Bluegrass & Country Singer Arthur Gunn Owns the American Idol Audition
Published Mon Feb 17 2020 By Chester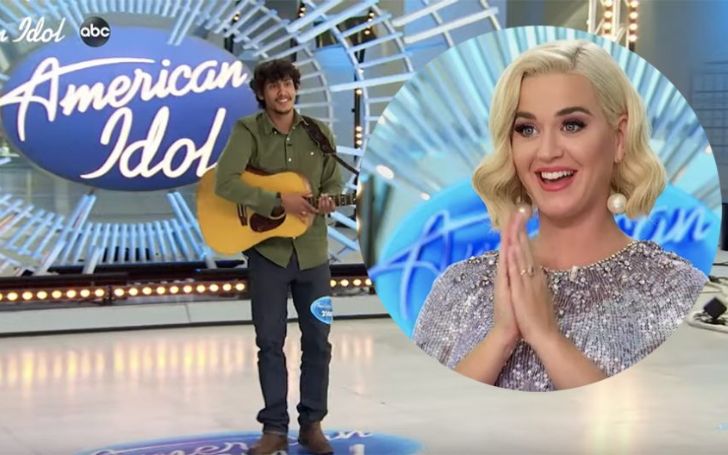 American Idol 2020 just had its 18th season premiere, and we already see glimpses of some of the finest vocal moguls.
From the land of Mount Everest (Sagarmatha) to the Kansas City to American Idol, Arthur Gunn, aka Dibesh Pokhrel, was one of the contestants who surely won the heart of every single person watching his performance.
If you are yet to check out Dibesh's soulful musical rendition of Bob Dylan's 'Girl from the North Country' and Creedence Clearwater Revival: 'Have You Ever Seen the Rain' then we recommend you to watch out his American Idol audition performance before proceeding to further article.
Check Out: Luke Bryan Asks Arthur Gunn To Open For Him In Detroit - American Idol 2020
Arthur got flavors - Singing his first song 'Girls from the North Country,' the judges were quite impressed with his overall singing style; however, judge Lionel Richie urged him to sing another song to test the different vocal flavors he can offer with.
Gunn then sparkled his magic on the next song performing the old classic 'Have You Ever Seen the Rain,' which left all the three judges astounded looking at each other face.
Judge Bryan commented: "You want to open for me in Detroit, Michigan, in two weeks? We're just trying to set you up for global overtaking. What a unique artist you are," he praised.
"You are the story that we need to tell," shared the musical genius, Richie. "I don't think we even need a vote. You are going to Hollywood!"
Check Out: Nepal Sets the Record For Hosting a Highest Altitude Fashion Show - Here's Everything You Should Know
Katy Perry seemed flattened with his voice and style as she took to his Twitter and appraised about his performance.
Roar Hitmaker Katy sharing Arthur's tweet.
SOURCE: @katyperry
Arthur's raspy voice with a fine blended with chest voice was one of his unique vocal qualities. Starting with a high power note, he sang the song flawlessly in a rendition of classic country and reggae flavors.
A Glance at Gunn's Musical Background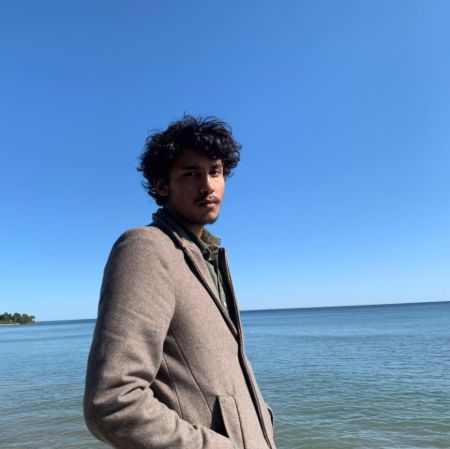 Getting guitar from his mother at an early age was a head start to his musical journey.
SOURCE: Facebook
The singer who rocked the stage comes from the place where Dr.Strange found his 'Kamar Taj' in the Marvel Cinematic Universe - Kathmandu, Nepal.
'DiBest' later moved to the one he cites as "the land of opportunity", U.S.A. to pursue his further education. Staying on Kansas for almost five years now, his musical taste expanded too, as he shared was introduced with some of the finest musical taste of genres like 'Bluegrass' and 'Country Music.'
Some of his musical influencers are Bob Dylan, John Lee Hooker, John Martyn, Robert Johnson, Howlin' Wolf, Sonny Boy Williamson.
Briefly overviewing his musical career, the Nepali music artist Arthur has a growing YouTube channel by his name Arthur Gunn, and some of his popular tracks are Pralaya, I'm on fire, KHOJ, and just a little taste.
Related: Who Is American Idol Winner Laine Hardy Girlfriend? Grab All The Details Of His Dating Life!
This is the first audition of Season 18; the next audition will be aired on Feb 23 next Sunday.
For more Entertainment updates, visit Glamour Fame.
-->