Cristiano Ronaldo And Paulo Dybala Reach Century Goals in Juventus Win
Published Thu May 13 2021 By Danile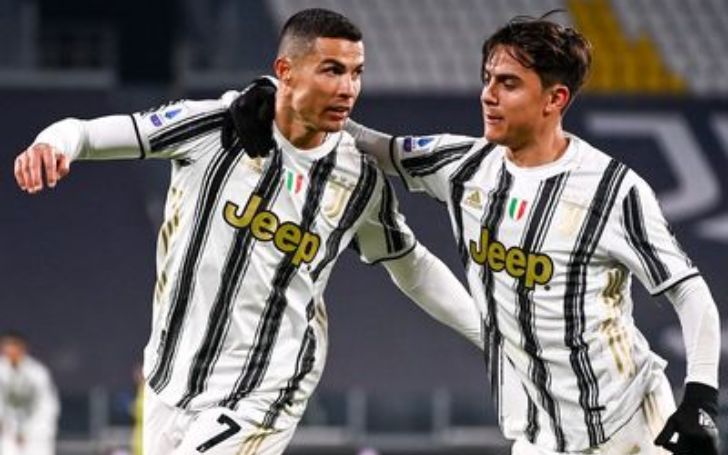 The Portuguese forward reached yet another milestone as he scored to help Juventus a crucial win.
Juventus won a rather unconvincing 3-1 win over Sassuolo to keep their Champions League playing hope alive next season. Sassuolo were the better team of the two sides in the first half but were not clinical enough to take the lead, even missing a penalty in the 16th minute.
Adrien Rabiot opened the scoring for the Bianconeri in the 28th minute before the mercurial number 7 scored just before halftime.
It was Cristiano Ronaldo's 100th goal in the black and white strips. It was not that record the Portugal captain made; he also became the fastest person to reach 100 goals in 131 matches for Juventus and has become the first-ever Juve to achieve the feat in less than three seasons.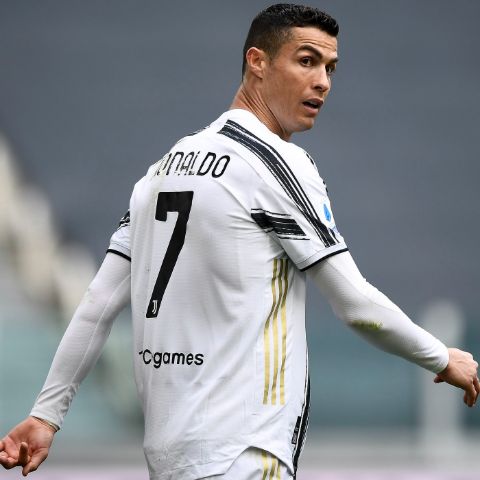 Cristiano Ronaldo becomes the fastest to reach 100 for Juve.
Photo Source: Black White Read All Over
Moreover, he also became the first player to score 100 goals for four different teams; Manchester United, Real Madrid, Juventus, and Portugal.
You May Also Like To Read: Jeff Bezos Reportedly Building $500 Million Superyacht!
Ronaldo wasn't the only one to reach a milestone for Juventus. His Argentine teammate Paulo Dybala joined him in the 100th goal club as he, too, netted his century goals for the old lady in the second half.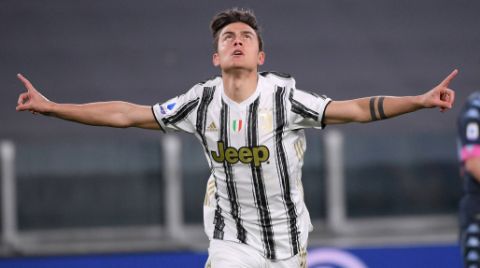 Paulo Dybala also reached 100 goals in the same match.
Photo Source: Transfermarkt
The 36-year-old needs to be at his best to help his side win the remaining league matches if they are to keep their hopes alive for the next season's Champions League.
If you want to read more similar celebrity articles, be sure to check out Glamour Fame.
-->