Jeff Bezos Reportedly Building $500m Superyacht
Published Wed May 12 2021 By Danile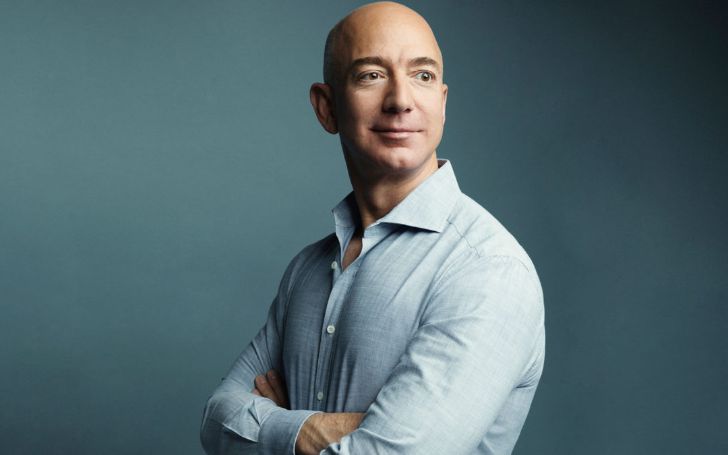 Amazon CEO is reportedly buying a half-a-billion-dollar yacht.
Billionaire Jeff Bezos has reportedly bought a new yacht. And no, we are not talking about any average vessel here.
It is an enormous 127 meters (417 feet) long yacht. It is 117-feet longer than a football field and is so big that it has its own support yacht.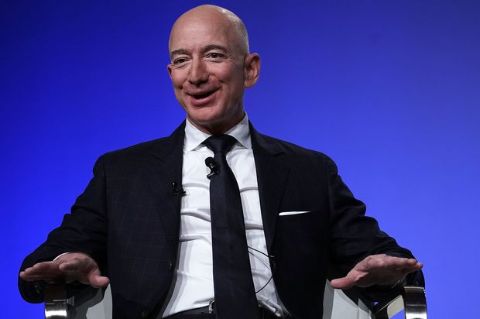 Jeff Bezos is the soon-to-be owner of a $500 million mega yacht.
Photo Source: Market Watch
The luxury yacht's maker is Oceanco, a Dutch private yacht building company. It is said that the company started building Jeff's yacht a few years ago. Oceana has not released any details or pictures of the hi-fi boat.
If what reports say is true, their 57-year-old customer's yacht would be Oceanco's longest ever yacht. The company's current longest yacht is Jubilee which is 110 meters (360 feet) long upon completion in 2017.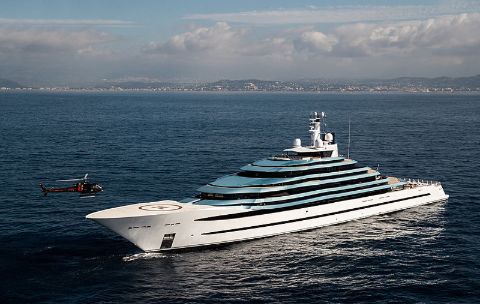 Oceanco's longest yacht so far is Jubilee.
Photo Source: SuperYacht Times
And if you want to buy something like it, it only costs a modest $500 million, give or take. Spending such a fortune on a boat is definitely not something everyone can afford, but it's only a small portion of Mr. Bezos's wealth. according to the Bloomberg Billionaires Index, the world's richest man has a net worth of $188 billion as of this writing, trailed by his compatriot Elon Musk who has $170 billion.
Don't Miss: Venom 2 Drops a Brand New Trailer!
While most companies worldwide faced a severe economic crisis, Amazon's profit and share price soared, which ultimately increased Bezos' fortune by $75 billion in 2020 alone.
Check out more articles and get the latest news and updates on your favorite celebrities at Glamour Fame.
-->