Cristiano Ronaldo Becomes The First Person in The World to Hit 500 Million Followers on Social Media
Published Fri Feb 12 2021 By Danile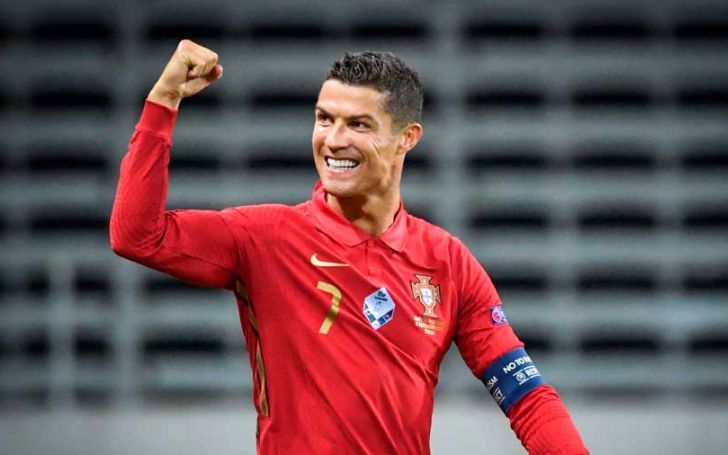 Cristiano Ronaldo is the first-ever person to reach 500 million followers on social media!
Cristiano Ronaldo has made a habit of breaking and making new records almost on a daily basis, be it on the field or off it. Now the Portuguese football player has reached yet another milestone. He is the first person to reach half a billion followers on social media platforms Facebook, Twitter, and Instagram. It's a testament to the Portuguese power house's influence worldwide.
In terms of numbers, the five-time Ballon d'Or has 125 million followers on Facebook, 91 million on Twitter, and an incredible 261 million followers on Instagram as of this writing.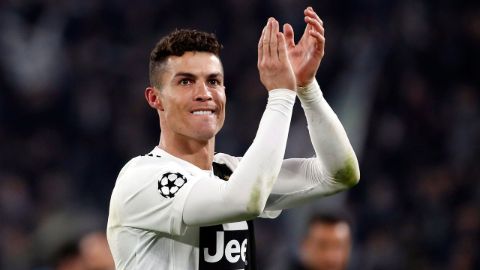 Cristiano Ronaldo becomes the first person to hit the 500 million followers milestone on social media.
Photo Source: Sportsnet
This is undeniable proof that Cristiano is probably the most famous person on the planet. In terms of social media fan following, he is the undisputed king of it. No one comes close to him!
Don't Miss: Elon Musk And Kanye West Are Having a Meeting on Social Platform Clubhouse!
The achievement comes a week after the Juventus forward celebrated his 36th birthday. Having such an enormous fan following is not just for a show; as per online reports, Ronaldo makes a whopping $1 million per promotional post from his social media.
Currently, he is in contract with the Italian club Juventus, where he will be till next summer. There have been reports of Juventus trying to make a pay cut to the mercurial player's huge wages of $37 million a season if they are to extend his contract beyond 2022.
If you want to read more similar celebrity news and updates, be sure to follow us at Glamour Fame!
-->