Cristiano Ronaldo Tops Instagram Highest Earnings List
Published Wed Jun 30 2021 By Danile
The Portuguese superstar has ranked number 1 on the social media-rich list.
Cristiano Ronaldo may have experienced a disappointing end after exiting early in the EURO 2020 round of 16 a few days ago, but he has something to smile about when he learns that he is the highest earner on the popular video and photo-sharing platform.
The mercurial athlete has topped Instagram's annual rich list of celebrities for a sponsored post. Reportedly, he earns an astonishing $1.6 million from a single post whenever he endorses a product on his Instagram.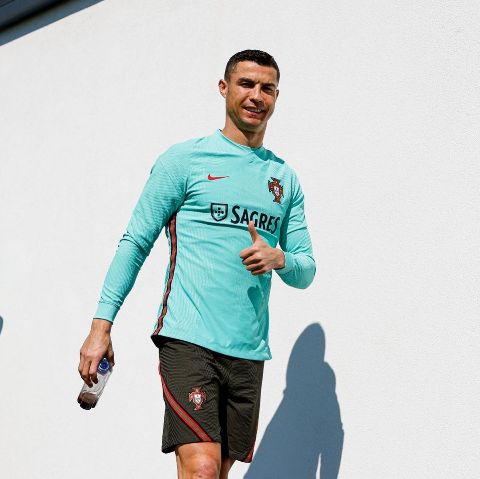 Cristiano Ronaldo is the highest-paid celebrity on Instagram.
Photo Source: Cristiano Ronaldo's Instagram (@cristiano)
Ronaldo has endorsement deals with world-renowned brands such as Nike, DAZN, Herbalife, Unilever, Altice, Clear, Insparya, etc.
It is fair for someone who is the highest followed person on Instagram with 307 million followers. Recently, he became the first individual to reach 300 million followers on Instagram.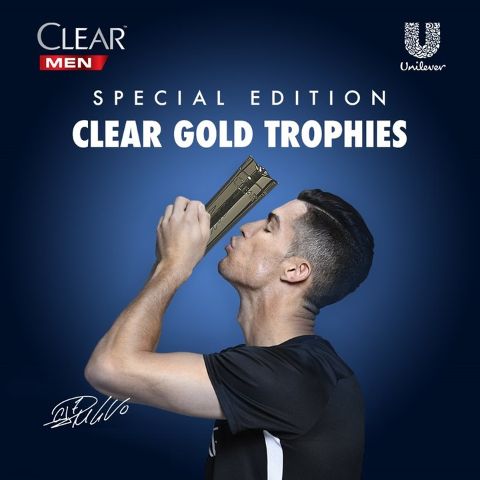 Cristiano Ronaldo receives $1.6 million from every sponsored post on Instagram.
Photo Source: Cristiano Ronaldo's Instagram (@cristiano)
In taking the first position, the 36-year-old overtakes the likes of The Rock and Ariana Grande to rank in the first position who make $1.52 million and $1.51 million per sponsored post, respectively.
In 2019, he came third on the list-making an estimated $889,000 per promotional post. The Portugal captain makes more than $40 million annually, which is more than the salary he earns at his current club Juventus (around $38 million).
Cristiano's influence on social media is enormous, with more than 550 million followers on Instagram, Facebook, and Twitter combined. No one comes close to his numbers, and he is undoubtedly the king of social media.
The top 10 list include other celebrities like Kylie Jenner ($1.49m), Selena Gomez ($1.46m), Kim Kardashian ($1.41m), Lionel Messi ($1.16m), Beyonce ($1.14m), Justin Bieber ($1.1m), and Kendall Jenner ($1.05m).
Read more celebrity articles at Glamour Fame.
-->