'Dancing With the Stars' Reportedly to Have Same-Sex Partner in Season 29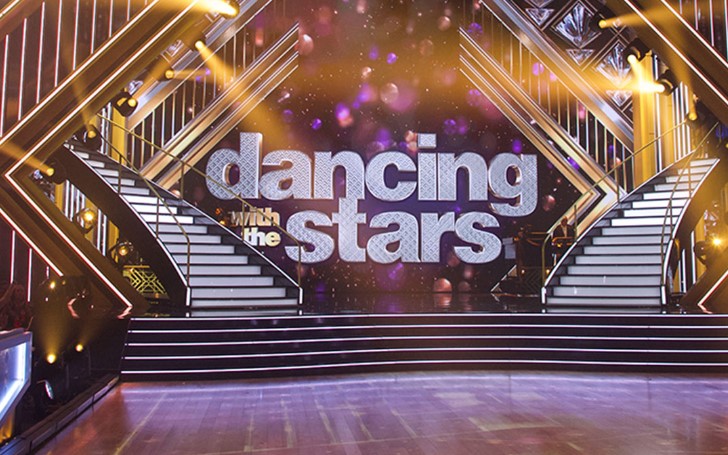 Dancing With the Stars to have same-sex partners from season 29.
The most loved celebrity dancing reality show, 'Dancing With the Stars' is going to have a lot of changes in the next season.
According to former executive producer Steven Price, the show will is going to bring changes in the format, and more importantly, season 29 of the Dancing With the Stars will have same-sex partners.
Watch: 2020 DWTS Tour - Dancing with the Stars
Talking to one of the media outlets, Steven revealed to question if the show will bring the changes, the exec producer replied with a 'yes.'
Also See: Is Erin Moriarty Dating Someone? Does She Have a Boyfriend?
Price further added, "Because this day and age you cannot control love. You cannot control who or whom you love, so you have got to support it. You cannot condemn someone just because they love someone of the same sex. That is who they love -- support it. As long as they are not hurting each other."
Steven further said, "The Midwest is changing it's dynamic now. They are changing. They are more open to it because they are being introduced to it.. love is love. The chemistry all the same. Same-sex, it just brings a different twist to it, because that's something that needs to be addressed and out there."
Even the host the show, Tom Bergeron, agreed the format was a long overdue. Tom said, "I think it is overdue. Look In terms of real-life... why not, you know?"
Watch: Opening Number Season 28 – Dancing With the Stars
The Australian version of the show already adapted the same-sex partner format from last season, while the U.K. version will see the change from next season as well.
You May Also Like: Up and Coming star Wilson Radjou-Pujalte Facts; Family, Career, and The Witcher
For more information on your favorite celebrities' lifestyle, stay tuned to Glamour Fame, and don't forget to sign up for the newsletter.
-->