Daughter of Malcolm X, Malikah Shabazz, was Found Dead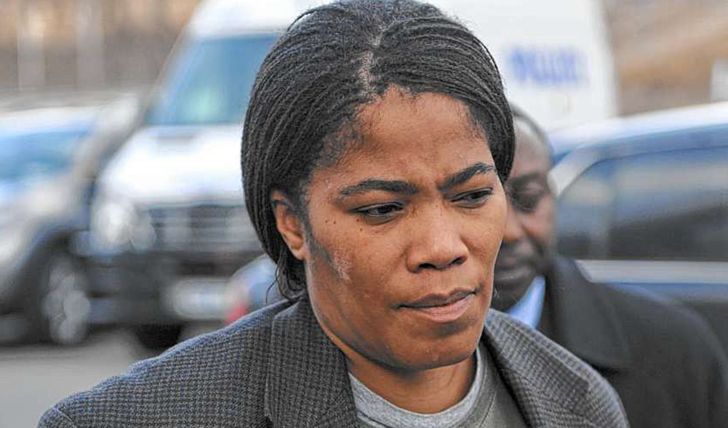 Malcolm X's daughter, Malikah Shabazz, was found dead at her apartment: Exclusive story here!
Malikah Shabazz, 56, one of the six daughters of late Black civil rights activist and Muslim minister Malcolm X and his wife Bett Sanders, was found dead on Monday at her home in New York City. She was first found unresponsive by her daughter in their Brooklyn apartment at 5 pm. The cause behind Malikah's death isn't revealed yet, but according to the NYPD, the death was a result of natural causes.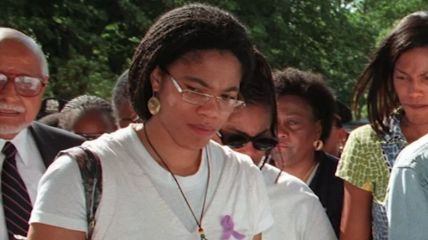 Shabazz was found dead by her daughter.
Photo Source: ABC7 New York
"The cause of death is pending the final results of additional testing, but the death does not appear to be suspicious following initial review," said Julie Bolcer, a spokesperson for New York City's chief medical examiner office. Shabazz was the youngest daughter of Malcolm X and was born along with her twin, Malaak, in 1965, after their father was assassinated on Feb. 21, 1965, at the Audubon Ballroom in New York City.
Check Out: LeBron James Gets Into a Bloody Fight!
Shabazz's death has occurred not long after her father's alleged murderers, Muhammad Abdul Aziz and Khalil Islam, were exonerated after spending 20 years in prison. The two were convicted of killing Malcolm X with their accomplice, Mujahid Abdul Halim, paroled in 2010.
Malikah's father was assassinated before her birth.
Source: People
Martin Luther King Jr's daughter, Bernice King, has come forward to pay tribute to Malikah. "I'm deeply saddened by the death of #MalikahShabazz. My heart goes out to her family, the descendants of Dr. Betty Shabazz and Malcolm X," King wrote on Twitter. She adds, "Dr. Shabazz was pregnant with Malikah and her twin sister, Malaak, when Brother Malcolm was assassinated. Be at peace, Malikah."
For more similar content, stay in touch with Glamour Fame.
-->