Dave Franco to Play Vanilla Ice in the Rapper's Biopic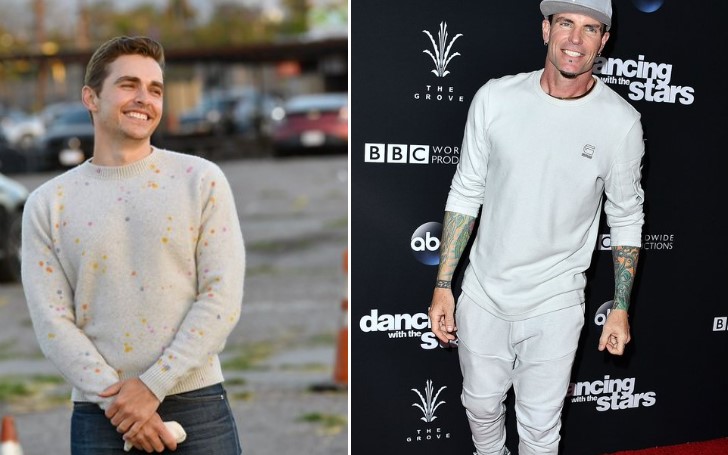 Dave Franco to Play Vanilla Ice in the rapper's biopic, and it will be his directorial debut as well.
It's confirmed they are making Vanilla Ice's biopic, and they have already picked the actor for it. According to the reports, the production team chose Dave Franco to play the rapper on his biopic.
One of the media outlets, Insider, reported Dave would be helming the film; in an interview with the media outlet about his directorial debut, Dave revealed he would be playing the iconic rapper's role.
Franco said, "We have been in development for a while, but we are inching closer and closer to preproduction. With that movie, people expected us to make a broad comedy where we make fun of Tommy Wiseau, but the more real we played it, the more funnier and [more] heartfelt it was. That's the tone we want for this one as well."
Also Read: Brett Haley Comes On As Director For 'Grease' Prequel 'Summer Lovin'
Dave further added, "Rob is such a sweet and intelligent guy, and he's been super helpful in the process of getting all the details correct and making us privy to information the public doesn't know. Just talking to him, I can't help but think about the rabbit holes I'm going to go down to get ready for the role."
The news of the development of the biopic came in 2019. The "production weekly" reported during the time, which had the logline, "From a high school dropout selling cars in Dallas to having the first hip-hop single to top the Billboard charts with 'Ice Ice Baby,' a young Vanilla Ice struggles with stardom, extortion attempts, and selling out as he makes music history."
You May Also Like: Vanna White Wishes Alex Trebek Happy Birthday
For more information on your favorite celebrities, series, and movies, stay tuned to Glamour Fame and don't forget to sign up for the newsletter.
-->