David Eason Attacks Kailyn Lowry Claiming She's Fat & Gay!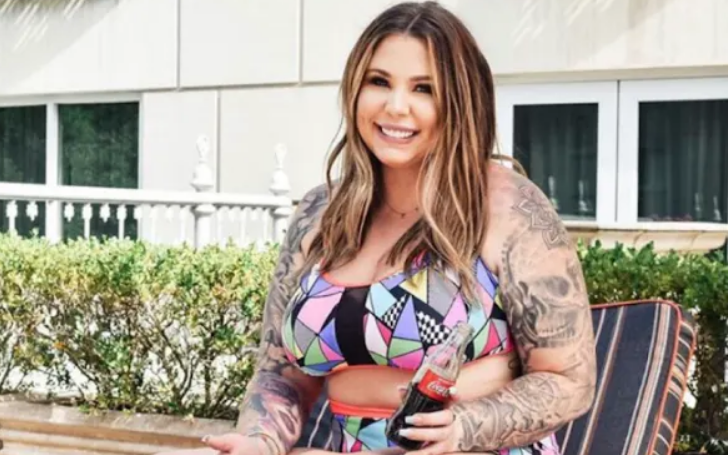 David Eason never misses a chance to look down on Kailyn Lowry!
David Eason is one of the worst humans you will ever come across, sorry for sounding so harsh, but those words are not ours. Ask every person who knows David, and they will give the same answer.
And just to prove those people right, we are unveiling one of Eason's ugliest sides, where he calls fellow Teen Mom 2 star, Kailyn Lowry, names.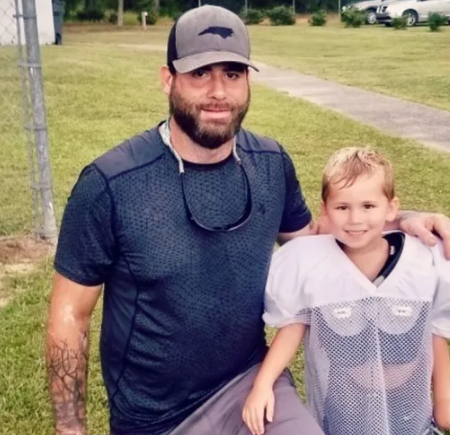 David never misses chances to humiliate fellow Teen Mom 2 star.
Source: HollyWood Gossip
This goes back when there was a report which claimed MTV crew denied to shoot the show at Eason's crib because they were scared of David.
Claiming it was false, the 30-year-old chose a very inappropriate way to hit back at the report as he said, "MTV crew told me the only thing they are scared of is Kail's stank ass breath and body odors."
It was utterly unnecessary to drag Kailyn in the middle of this all but, you know Eason. That was still okay, but David crossed the line when he name called her.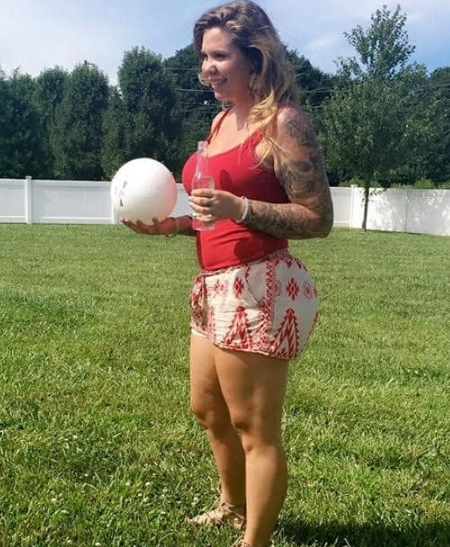 Kailyn is least bothered what Eason have to say about her.
Apparently, one of the online magazine outlets called Kailyn "stunning." So, when Eason saw it, he took to his Instagram and wrote, "I'm sorry, but there is nothing stunning about being overweight."
So recently, if you follow Kailyn then you should know, Lowry and Leah Messer are getting really close. So, when David saw this, he made fun about Kailyn and Messer. Not only that, Eason even called Lowry fat.
Seriously, why is no one considering a mental asylum for this guy? Don't you think Eason really need some help with his behavior? We are terrified of what he will do next as he lost his son's, Kaden, custody recently.
-->