David Eason's Terrible Parenting Is Revealed In Court Documents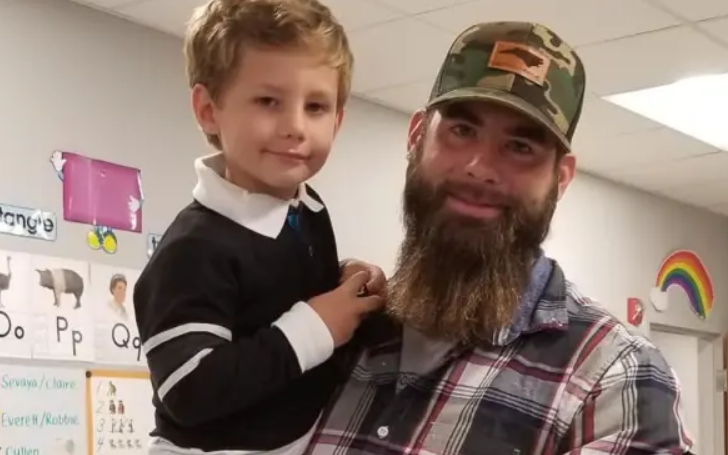 Olivia Leedham's lawyers documents showed ugly face of David Eason.
We all are aware of how awful of person David Eason is, and we hope we don't need to stress this anymore. But still, we are doing a recap here, so bear with us.
We don't know if you know about Eason's son, Kaden, with his ex-girlfriend, Olivia Leedham. This time the issue is custody of Eason's only son.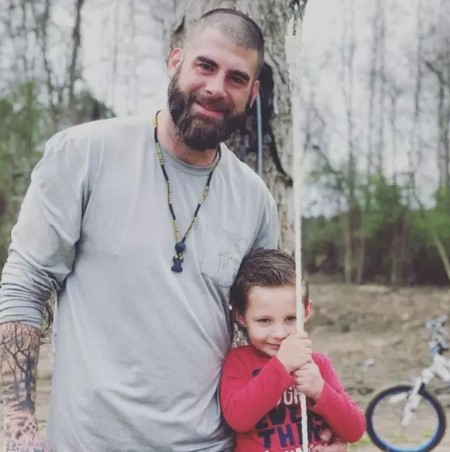 Source: Hollywood Gossip
Many Teen Mom 2 fans are not aware of this fact, as David never really was around his son, and during the hearing, ugly faces have been revealed about Eason.
Back in April, Jenelle Evans and David Eason, who crafts his own gun, won the battle for their children, so they decided to dig an old, untouched topic and fight for Kaden.
Surprisingly, Eason's ex, Leedham, managed to raise $50K from the fundraising GoFundMe to fight the battle for Kaden's custody.
Now, this is where the interesting stuff was revealed about Eason. During the hearing, Leedham's presented documents to counter Janelle, who pretty much throws a pity party all the time, and Eason's request to get Kaden's custody.
The lawyer documents read, "The Defendant has committed acts of domestic violence on the Plaintiff during the course of the relationship and that he had endangered the life of the child by pushing Plaintiff when she was eight months pregnant and by leaving her in the middle of the road at night when she was seven months pregnant."
The lawyer further claimed during the brief period in which Olivia lifted the restraining order against David, Kaden showed signs of emotional distress.
So, now Olivia is taking every action possible to protect her son from Eason, and she kind of managed to stop visit from David.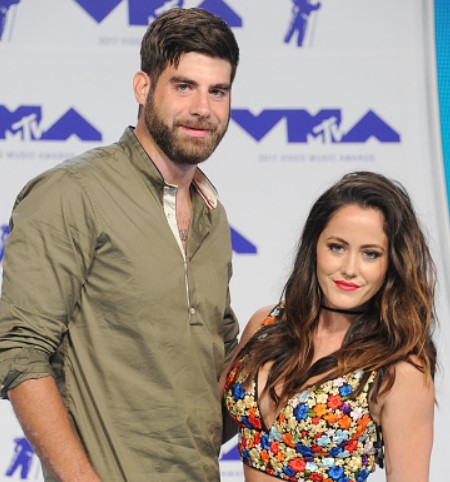 Source: Cheat Sheet
Now, David's request to get his son's custody has been denied as the Leedham attorney managed to give the court a video proof where David is threatening elected officials while showing off his guns collection.
The Judge of the court declared they found the video very disturbing and "creates safety issues that the court deems credible."
With all those proof, we really don't think Eason is getting his son's custody, but we can't be sure because Janelle, who arms her kid on his birthday with toy guns, and David's odds are in their favor as we know it from their custody battle win in April.
-->