Deadpool Creator Wants Full Creative Control for Ryan Reynolds
Published Sun May 17 2020 By Eden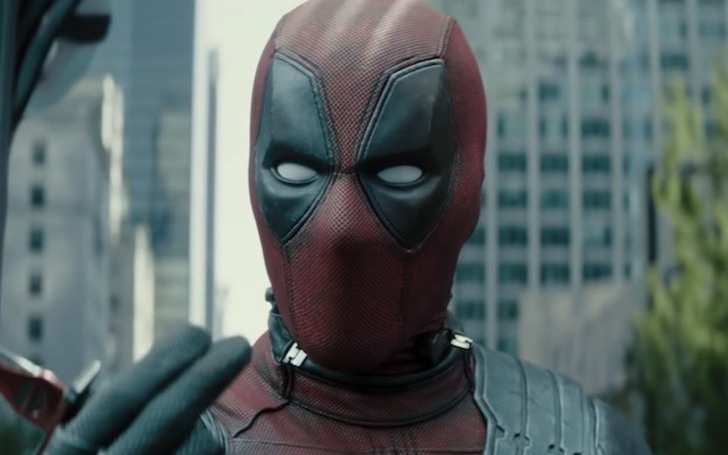 Ryan Reynolds should retain full creative freedom for the MCU version of Deadpool.
Fox's tenure in command of the Deadpool series may have given rise to universal acclaim and two of the top three R-rated movies in history that earned over $1.5 billion in the global box office, but for a long time they appeared extremely hesitant to offer the superhero his own solo outing.
Ryan Reynolds is connected to Wade Wilson since 2004, but it would be another half a decade until he actually emerged on the big screen, which sadly arrived with a barely recognizable iteration of the character as a part of the poorly-received X-Men Origins: Wolverine.
Watch: Wolverine vs Deadpool - Fight Scene - X-Men Origins: Wolverine (2009) Movie CLIP HD
Facing several failures along the way, the actor stayed the course with the film, and it would be another seven years until Deadpool actually managed to survive the madness of production and bring it into theaters.
As the protagonist, producer and co-writer of the series, Ryan Reynolds was the main man behind the on-screen adaptation of the Merc with the Mouth and a critical part of their remarkable success. However, with Deadpool now being part of the Marvel Cinematic Universe, there is talk that the 43-year-old will no longer boast the same degree of power as everybody understands that Kevin Feige is the guy in charge and carries the ultimate word.
You Might Like: Deadpool Trolls Hugh Jackman With Hilarious 10 Year Challenge Meme
In a new interview, Deadpool creator Rob Liefeld shared his conviction that in order to produce the best potential interpretation of Deadpool 3 as part of the MCU, Reynolds needs to be granted complete creative freedom and be able to develop any type of film he wishes, away from the shackles of corporate intervention.
My opinion is that Ryan should be steering the ship and just completely handed the reins, even to the point of plugging characters in. Give him three characters he can integrate, and let him integrate them. If people ask what I want to see, that's where it begins. Just please don't micromanage the guy. Just give him free rein.
Reynolds might have supervised the production and growth of the Deadpool series while it was Fox, but there's almost no possibility that he'll receive the same freedom at Marvel.
Check Out: Another Awkward Interview with Deadpool
Kevin Feige is the key producer on all but five MCU features, whilst Paul Rudd is the only star to receive writing credit on any of the studio's productions. Therefore, it appears Reynolds may have to get comfortable stepping aside from the front seat under the new ownership.
Visit Glamour Fame for more interesting news of your favorite movies.
-->