Designer to Your Favorite 'I ♥ NY' Logo, Milton Glaser Dies Aged 91
Published Sat Jun 27 2020 By Sea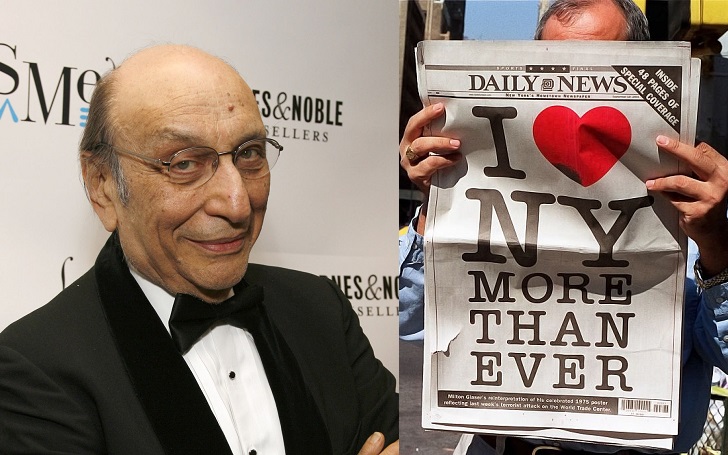 NY-based graphic designer and the co-founder of New York Magazine Milton Glaser has passed away on his 91st birthday due to a stroke.
Bet you didn't know the 'I ♥ NY' logo designer was also a co-founder of New York Magazine. Milton Glaser was the master designer behind the infamous logo in 1977 copied for use in other parts of the world and the famous poster of Bob Dylan with psychedelic hair.
Glaser basically changed the vocabulary of the American visual culture in the 1960s and '70s as he designed for supermarkets and restaurants as he "flabbergasted" himself with the simple idea of the logo. He passed away on his 91st birthday, on Friday, June 26, in Manhattan. The cause of death was stroke besides having renal failure already.
Born in 1929, Glaser first set up 'Push Pin Studios' with his three classmates from his alumnus Cooper Union for the Advancement of Science and Art in Mahattan, in 1954. Bob Dylan's silhouette hair was his big break in the art world as the infamous design featured in his 1967 album 'Greatest Hits'.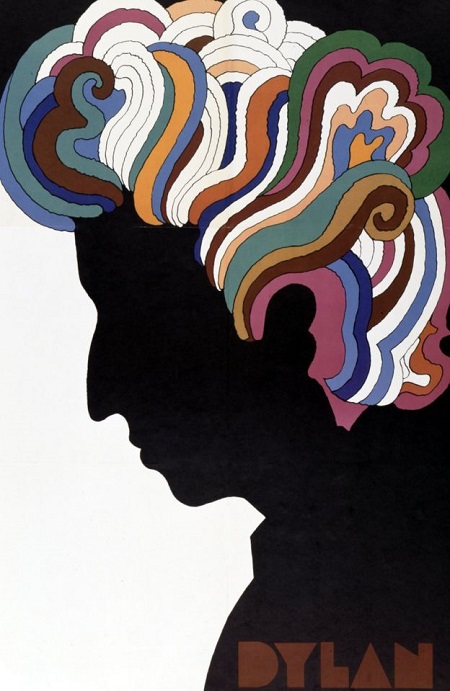 Yes, this infamous album cover.
Photo Source: Michael Ochs Archives, Getty Images
A year later, he co-founded New York Magazine and became its design director for nine years, while establishing his own design firm, 'Milton Glaser, Inc.', in 1974. And three more years later, he designed the 'I ♥ NY' logo as part of a tourism campaign.
Additionally, Glaser is well known for designing the World Health Organization's international Aids symbol and poster, the logo for the 'Brooklyn Brewery', and even an advertisement for the final series of 'Mad Men'. Not too down-low for you now, is he?
Recent: Release Date to Disney's 'Mulan' Pushed Further Back
In 2004, he received a lifetime achievement award from the Cooper-Hewitt, Smithsonian Design Museum, as well as the National Medal of Arts in 2009.
"Around our office, of course, he will forever be one of the small team of men and women that, in the late sixties, yanked New York out of the newspaper morgue and turned it into a great American magazine," his obituary by the magazine stated.
Stay tuned and connected to GlamourFame for more celebrity news and updates.
-->