Destiny's Child's Michelle Williams Slams Fans Confusing Her with Another Actress: 'I am Black'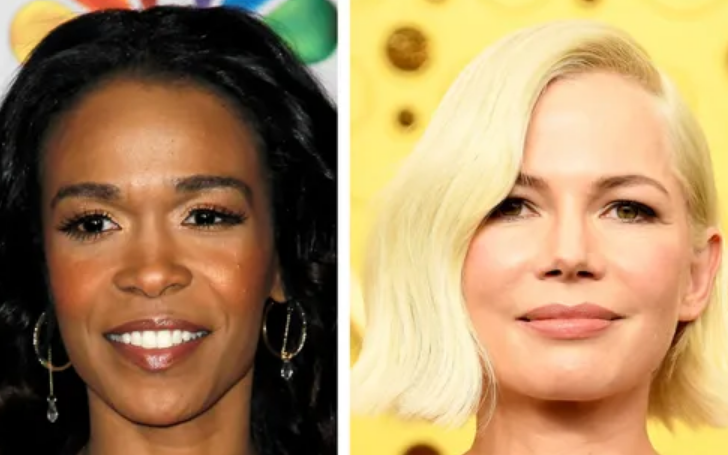 It was a classic case of mistaken identity.
Apparently, Michelle Williams of Destiny's Child was bombarded with slurs and hate comments, for things she did not do.
So, it came after the Emmy Award winner for best lead actress for 'Fosse/Verdon' - Michelle Williams - the actress of the 'All The Money In The World' - talked about pay discrepancy and how it affected her.
The speech was beautiful; however, a few don't like it, so they took to their social media to vent. But the problem was they tagged the wrong "Michelle Williams."
Also See: Singer Michelle Williams Separated With her Fiance After Nine Month of Engagement
The shocked and surprised former Destiny's Child's singer finally went live to address the situation.
The singer said, "I am trying to figure out, why in the world am I getting cursed out in my comments for 'Michelle Williams' speech?' which I thought was her truth. I thought it was awesome."
Watch: Michelle Williams - the actress - acceptance speech that created a stir
Williams, the singer added. "I thought she was factual – I could be wrong – but yeah, I just told this woman a few minutes ago on my Instagram, I was like, 'I'm so sorry that my namesake upset you, but can't you see that I'm black?'"
It was a classic case of mistaken identity but bothered with remarks for the actress, The singer Michelle praised the actress' thought on pay equality.
The 40-year-old singer said the actress was beautiful, and brilliant on her speech, and added she is with the actress on her speech.
-->