Dev Patel's Monkey Man Sold To Netflix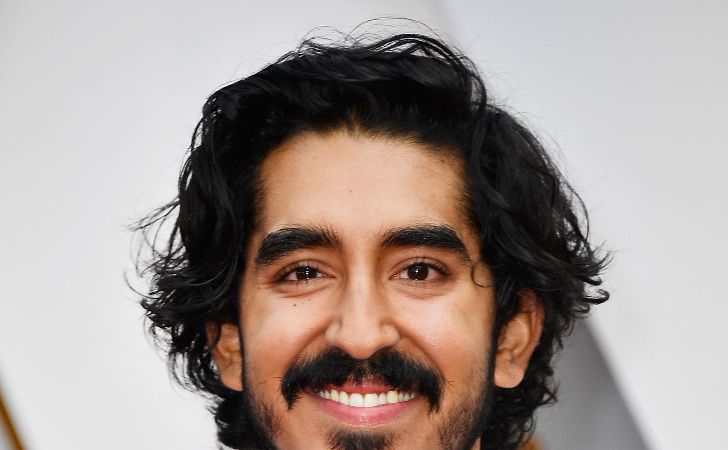 Dev Patel's Monkey Man Sold To Netflix! All The Details Here!
The online TV and show streaming platform Netflix has hit the headlines yet again. Netflix reportedly bought the "Slumdog Millionaire" star Dev Patel directorial debut "Monkey Man" for a whopping $30 million. An action-thriller starred by Dev Patel himself now set to release in 2022.
Netflix has acquired worldwide rights over the film excluding Spain, Latin America, Hong Kong, China, Indonesia, Russia, and Poland as there are pre-existing deals in these countries.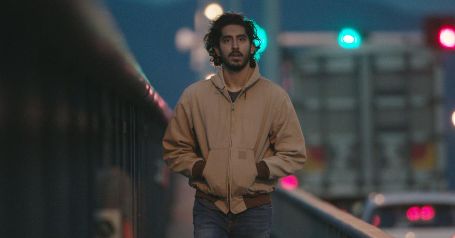 Dev Patel starter, Monkey Man has been bought by Netflix for $30million.
Photo Source: Scroll
The revenge thriller Monkey Man is set in India and the script written by Dev Patel, Paul Angunawela, and John Collee. The film is partly inspired by the Hindu deity Hanuman, who is half monkey and half man.
Checkout: Tommy Gabriel Gets Attacked Online Over Royal Facebook Post
Starred by Patel, the film narrates the story of a hero, who emerges from prison to avenge the losses he suffered years ago and to take on the world that is incriminated by corporate greed and lacking in spiritual values.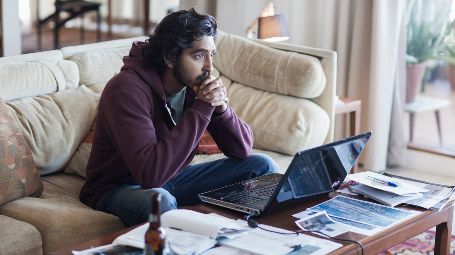 Monkey Man is Dev Patel's debut directorial and is set to release next year.
Photo Source: Bizasialive
The actor and now a film-maker expressed his feelings on his new partnership with Netflix and his experience of working amidst a pandemic, the actor said "I'm so thrilled to be partnering with Netflix on this adventure. I hope this will be a fresh addition to the genre at a time in this industry where my story can become our story. Shooting a film during a pandemic has been quite challenging, but it also brought me absolute joy to be able to reimagine my love for action cinema.
Recommended: Piers Morgan leaves Good Morning Britain After A Controversial Row Involving Meghan Markle
The buzz around the film is utmost, to say the least. With it being the oscar nominee's first directorial debut, it is one of the highly anticipated films to release next year.
For more information and news on your favorite stars, stay connected to Glamourfame.
-->