Dillon The Hacker Tragically Passes Away Aged 20; PewDiePie Pays Tribute To His Arch Enemy!
Published Fri Aug 30 2019 By Travis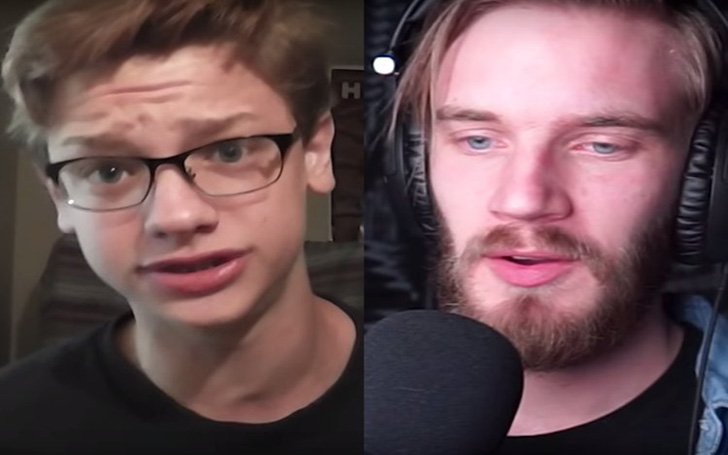 PewDiePie is paying tribute his arch nemesis Dillon The Hacker who allegedly died at the age of 20.
PewDiePie just recently became the first solo YouTuber to reach 100 million subscribers on the video-sharing site, and he also became a husband after getting married to another YouTuber Marzia Bisognin. PewDiePie whose real name is Felix Kjellberg is taking time off his honeymoon to send out a tweet to pay his respect for another YouTube star.
'Dillon The Hacker' allegedly died a month ago, and PewDiePie is taking to twitter to give the allegedly dead content creator for YouTube a tribute. Dillon was 20 years old when he allegedly died with the cause for the death still unknown.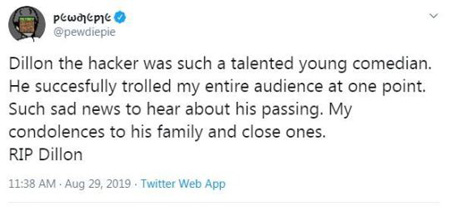 Source: Mirror
Dillon Henderson in the owner of the name Dillon The Hacker and he is the arch-nemesis of PewDiePie. Dillon supposedly died a month ago, and there were rumors circling on the internet about the death being a hoax. But now it seems the rumor was true and the confirmation came from PewDiePie.
PewDiePie tweeted, "Dillon the hacker was such a talented young comedian. He successfully trolled my entire audience at one point. Such sad news to hear about his passing. My condolences to his family and close ones. RIP Dillon."
Watch: Dillon The Hacker roasts PewDiePie in 2014
Dillon started his YouTube channel by trolling PewDiePie the highest followed individual on YouTube. The video 'PewDiePie roast…PewDiePie sucks!' was released back in 2014 which resulted in the comedian reaching prominence.
The video was a huge, and Dillon claimed Felix was a joke and said he was going to throw him "in a trashcan." Dillon also claimed himself to be Felix's "worst nightmare" so you can understand Felix taking an interest in the comedian.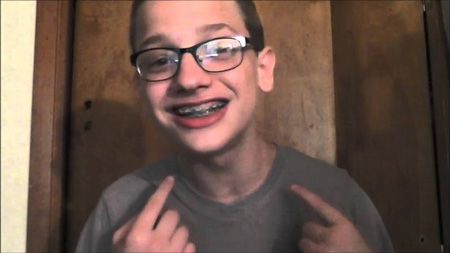 Source: YouTube
Dillon currently holds over 130,000 subscribers on his YouTube channel with over 27 million video views on his channel. There were rumors of Dillon's death and now it seems he really is coming from the source like PewDiePie.
This could all be a hoax and Felix is trying to make fun of the comedian, Felix is known for pranking people and making fun of people, so this could be a way for Felix to get back at Dillon for all the years of trolling.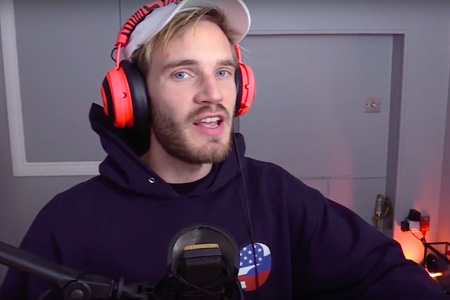 Source: The Verge
Death is a touchy subject, so maybe he is not an ass, and this is a genuine attempt to pay tribute to a friend and someone who was making a living on the internet like Felix is. So, our condolences to the family of Dillon and we hope he rests in peace.
-->