DMX Went Bankrupt In 2013: His Net Worth Details Here!
Published Mon Apr 05 2021 By Bran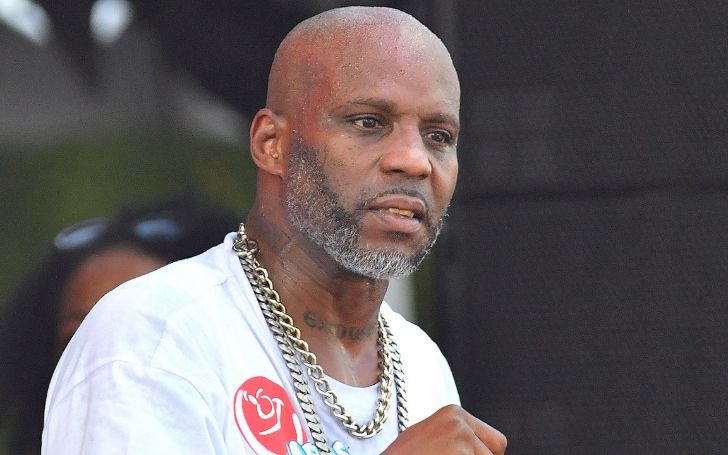 Everything you need to know about the net worth and bank balance of DMX in this article.
Earl Simmons, aka DMX, is a prominent figure in the music industry who garners immense fame but not much fortune. He is a wholesome personality who holds a reputation as a talented songwriter, actor, and rapper. He began his career way back in the early 1990s, and ever since, he has been a great servant in the glamour sector, contributing to a lot of good music.
You would be surprised to know that DMX released his debut album, 'It's Dark, and Hell was Hot' way back in 1998. In fact, the talented figure made all the hype selling 251,000 copies in the first week of the release itself. Later, he also dropped another album, 'And Then There Was X,' which happened to be his best-selling album.
Also See: How Much Is Rhea Ripley's Net Worth Before WrestleMania 37?
Stay right here as we bring you all the exclusive details about his net worth and salary.
DMX's Shocking Negative Net Worth In 2021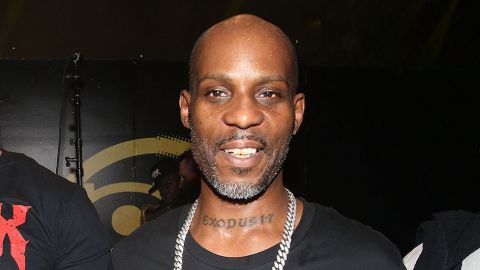 DMX's net worth is in negative $1 million in 2021.
Photo Source: I Hollywood Reporter
Earl Simmons/DMX's works in the world of music are quite huge, which will be definitely strong enough to live an everlasting legacy for the upcoming artists. While he began producing and singing amazing pieces of music and rap in the early 1990s, the soaring fame and popularity helped him make a leap into acting and songwriting as well.
Don't Miss: Bianca Belair's Net Worth - The Complete Breakdown.
People might think DMX to be a millionaire considering his massive works as a musician and an actor, but the actual figures might leave everyone surprised. As of April 2021, he has a net worth of negative $1 million. Such a degrading bank balance is a big surprise for all of his fans which reflects how he struggled big time to hold off his wealth that he earned rightfully.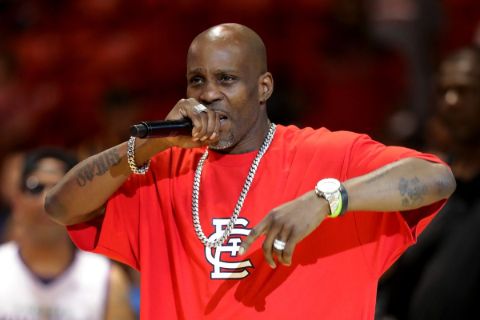 DMX was ordered to pay $2.29 million after getting found guilty in a tax fraud case.
Photo Source: Chicago Suntimes
DMX has been the favorite Rap/Hip-Hop artist winner in American Music Award twice. Some of his top studio albums include 'The Great Depression, 'Undisputed,' and 'Redemption of the Beast.' He also made his presence known in some Hollywood films such as 'Top Five,' 'Pimp,' and 'Never Die Alone.'
DMX Declared Bankruptcy
DMX might have earned multi-millions from his showbiz industry career; he has never far away from controversies that saw his wealth burn into ashes. It would be extremely difficult to count the times that DMX was arrested, doing several criminal violations. Be it drug and animal cruelty, drunk driving, violating parole, or robbery, the rapper has always been big trouble to the American police.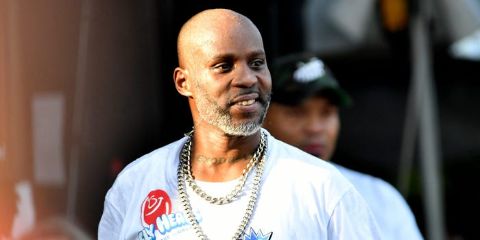 DMX started rapping and singing in 1991.
Photo Source: Insider
Back in July 2017, DMX also faced 14 federal count charges of tax fraud. At the end of all those proceedings, he was ordered to pay a whopping $2.29 million in restitution. Earlier in 2013, the American also declared bankruptcy by listing only $50,000 in assets and around $1 million to $10 million in liabilities.
Related: Taylor Cole's Net Worth And Salary Details.
For more news and updates about your favorite stars, please visit GlamourFame.
-->