Doctor Who Star Jodie Whittaker Sends Message to Fans
Published Thu Mar 26 2020 By Eden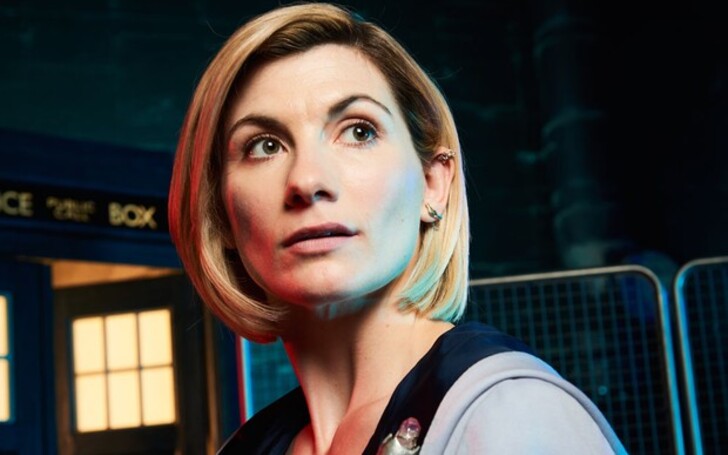 Doctor Who star Jodie Whittaker delivers a message to fans amid the ongoing global crisis.
Ahead of another worldwide re-watch of a classic episode, 'Doctor Who' actress Jodie Whittaker urged fans to be kind to each other while looking out for the loved ones. Despite the uncertainty, she believes things will take a turn for the better, and everything will be alright.
In most parts of the world, people are being asked to stay indoors and maintain social distance. In the meantime, doctors and nurses are working tirelessly to ensure those infected from coronavirus get healthier.
Last week, the Whovians, also known as Doctor Who fans, celebrated the 50th anniversary of the BBC series as they came together to watch the 2013 episode 'Day of the Doctor.' The simulcast became pretty popular as it was watched by thousands of viewers. The former showrunner Steven Moffat even wrote a special scene for the occasion.
Watch: The Day of the Doctor introduction... 2020
The brilliant idea to mass re-watch a classic episode came from Emily Cook, a writer, and journalist for Doctor Who magazine, who wanted fans to come together in this period of self-isolation. She revealed there's another episode on the way along with previously never seen content.
Emily stated,
It doesn't matter how you watch, where you watch, the most important thing is when you watch. You need to make sure that you are watching at the same time as everyone else, so we can have a connected fan experience.
The journalist continued, "Maybe you've never watched Doctor Who before, now is a great time to watch it and give it a go. [Doctor Who] has taught me how to be brave, and hopeful when times are a little bit scary."
This Thursday fans are in for a treat once again as another classic episode, Rose, is set to air on TV as well as the BBC website. That's not all. Doctor Who Showrunner Russell T. Davies will hop on social media to provide live Twitter commentary on the special occasion.
Visit Glamour Fame for more interesting news of your favorite shows.
-->