Does Ben Seewald Have Any Power In His Relationship With Jessa Duggar?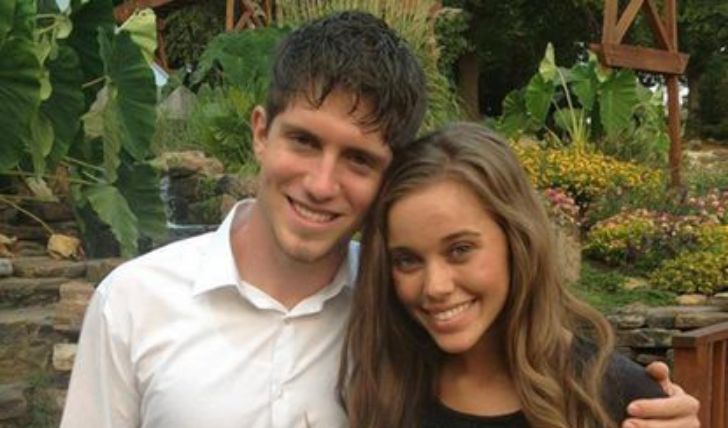 Ben Seewald Asks For His Parents' Permission to Date His Now-wife Jessa Duggar in an Old-Clip: Exclusive Story Here!
Just how bizarre the likes of Duggars and Seewald's family's dynamics can get, the latest headline connected to the family has revealed, very. Both families, known for their utter conservative lifestyle, are in-laws. A clip is now making rounds on the internet show, Ben Seewald, seeking permission from Jim Bob and Michelle Duggar to marry their daughter, Jessa Duggar, 28, now Ben's wife.
Ben may have power over his relationship with now-wife Jessa, but it was not the case when they first started dating.
Source: TLC
A Duggar fan page recently shared a throwback clip of now-canceled TLC show 19 Kids and Counting, which shows Jessa Duggar, awaiting her now-husband, Ben Seewald, to wrap up his private conversation with her parents, Jim Bob Duggar and Michelle Duggar.
Don't Miss: Trailer for 'Game of Thrones' Spin-off 'House of the Dragon' is Out Now.
The video shows the trio discussing in a closed room. Ben Seewald, 26, and the eldest son of Michael Seewald and Guinn Seewald, asks his current in-laws, Jim and Michelle, "I was wondering if we could make it official, if I could ask her to make an official courtship?" he proposed. Internet calls the clip cringy and uncomfortable.
The clip further shows Jim Bob sighing and looking at his wife for her approval. In a confessional part, Jessa shares that she and Ben have kept their relation to friendship for a while until they fell for each other. After she joins Ben and her parents in the room, Ben proposes once again.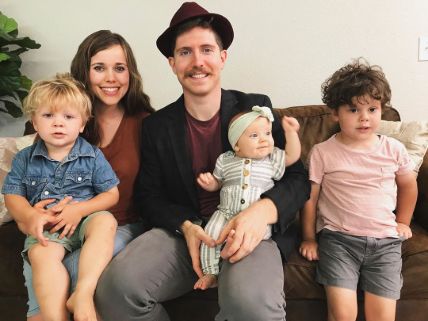 Ben and Jess's relationship included their family's involvement.
Photo Source: TV Show Ace
"We've been praying and talking for awhile. I was just wondering if you wanted to make it official and if you wanted to officially court me?" asks Seewald. As Jessa responds with a simple yes, Michelle congratulates her daughter with a hug. And there comes the cringiest part, where Jim Bob allows the couple to embrace each other.
"I'll tell you what, you can go ahead and give him a side hug," commands the patriarch of the Duggar family. The former TLC stars, Jess and Ben, tied the knots on November 1, 2014. The fundamentalist pair are parents to four, Spurgeon Elliot, Henry Wilberforce, Ivy Jane, and Fern Elliana.
For more information and news on your favorite stars, stay connected to Glamour Fame.
-->