Dog The Bounty Hunter; Scammers Who Tried To Dupe Me Targeted the ill and Grieving
Published Wed Aug 28 2019 By rhyss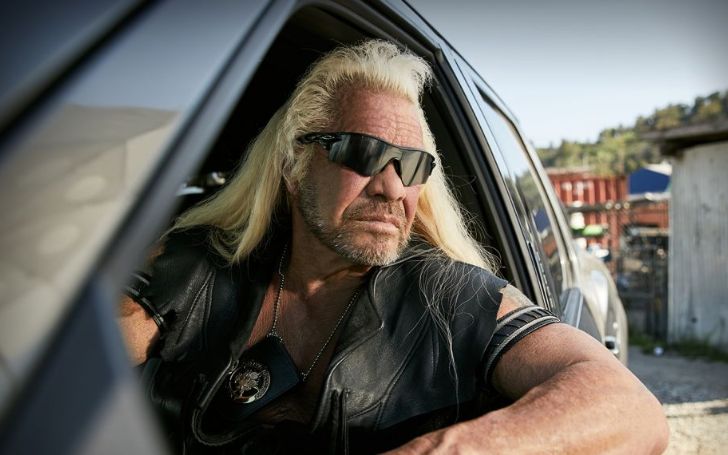 Dog The Bounty Hunter Opens Up about the scammers who tried to dupe him!
Earlier this month, Dog The Bounty hunter claimed he luckily escaped the grasp of scammers in Dubai and recently he gave all the intricate details regarding the sham.
Duane Chapman, in an interview with Page Six, revealed the scam which targeted to put a $450k worth of hole in his pocket aimed vulnerable people.
For all of our uninformed audiences, Dog had gone to Dubai when an organization invited him to give a speech in exchange for substantial amount of money. But the contract also stated Dog would have to give back a portion of the money to the organization.
At first, Dog's literary agent, Alan Nevins agreed to the contract only to realize that this might be nothing more than a suspected deal.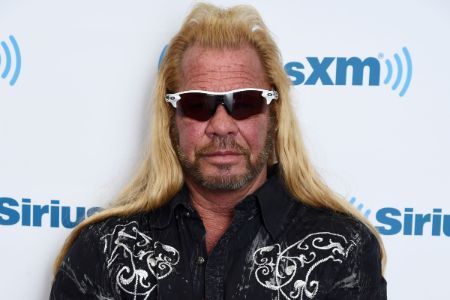 Dog The Bounty Hunter revealed the Dubai scam targeted ill and grieving people.
Source: Page Six
While talking with Page Six, the 66-years-old TV star revealed there were many other celebrities who also got the same offer but different payment settings. According to him, one woman already paid $10,000 while another was all set to pay $20,000.
And the sad part was that one of the victims of the scam was a housewife who had just lost her husband. It was then Dog percieved the patters of the big sham.
Dog, who recently lost his wife Beth Chapman to cancer, said,
"Then I started noticing anyone that had been through a traumatic experience was bait. You know, like, loss of a loved one, a very bad illness, stuff like that. These predators were picking on someone who was not in their right mind."
After figuring out the whole thing, Dog helped several people from the shammers. He further maintained,
"When you go through the grief and all that you say things that you're sorry for … so when there's bad things that happen to you the predator is there to see that. I'm very proud we saved people a lot of money."
His agent, Nevins also mentioned Doug had a sense of humor about the whole ordeal after realizing it was all fake. It was then when he decided to break the money-laundering group.
-->