Dr. Phil's TV Company Accused of Backing out on Promise to Treat Cancer Patient
Published Thu Jan 31 2019 By Jessica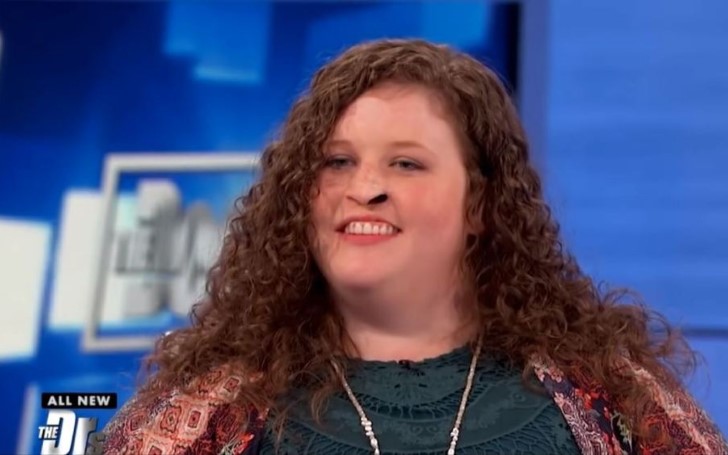 Dr. Phil's TV Company allegedly fails to fulfill their promise on a cancer patient's treatment.
A former guest claims Dr. Phil's TV company, Stage 29 Productions, backed off from their promise to help her receive free cancer treatment.
The cancer patient who identifies herself as Marisha Dotson accused the producers on Monday in a demand letter that alleges the show failed to regulate the promise of her cancer treatment.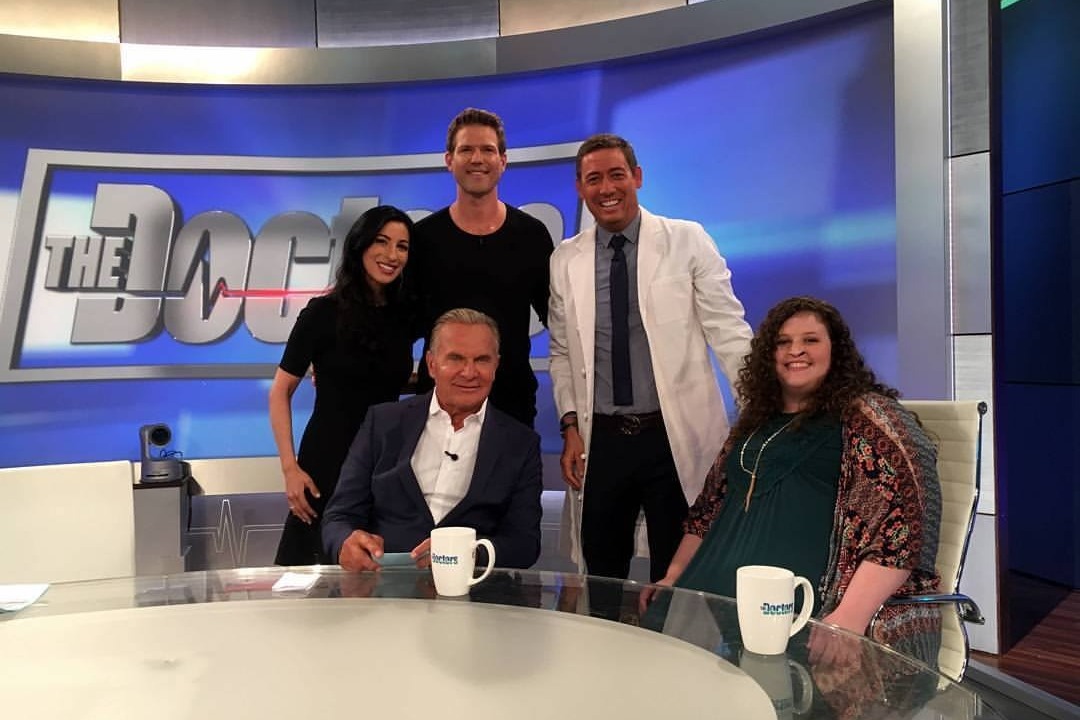 Cancer survivor Marisha Dotson on The Doctor show

SOURCE: GoFundMe
Dotson's letter claims the show violated her to give a free prosthesis upon a Las Vegas-based cosmetic dentist who abandoned to proceed the treatment promise. Her letter even threatens a lawsuit against the show production for their illegal business practices and dishonest publicity.
You may also like: What Role Will Ant-Man Play in Avengers: Endgame? Here's Everything We Know So Far!
The Doctor's TV show invited and featured Marisha on 19th September 2017, a rare form of skin cancer survivor with a stage IV squamous cell carcinoma, who at the time had survived 50 surgeries to further stop the spreading of cancer. Her surgeries included reconstruction of her facial parts including her nose, upper palate, septum, and eight top teeth.
Marisha's only family includes her younger brother who happens to live in poverty.
Don't miss: Gemma Collins Insists She 'Blacked Out' During Her Dancing On Ice Routine
She claims the failure of the show's and its sponsors to address their commitment caused her to suffer physical pain as well. Her hospital treatment bills cost her more than 20 thousand dollars and she even had to borrow money and take donations from friends and family.
The cancer victim on her Twitter account says:
"The Doctor's show lured me on stage, and promised free medical care. A year and half later, I have yet to see any serious attempt at follow through. I haven't seen what they promised. #justiceformarisha"
Over her alleged lawsuit topic that trended on Twitter grabbed much attention.
See more: Pete Davidson and Judd Apatow are Teaming Up For Comedy For Universal
In support for Marisha, Fictive Panoply wrote addressing to The Doctor official Twitter account:
"There's nothing quite like lying to cancer survivors am I right? At least you can admit publicly you're not going to help #MarishaDotson"
Dotson launched her own GoFundMe page which is in working progress to receive donations in order to support her treatments. Her GoFundMe campaign aims to reach fifty thousand dollars but has only obtained five thousand dollars thus far.
-->