TV Personality Dr. Oz is running for US Senate from Pennsylvania!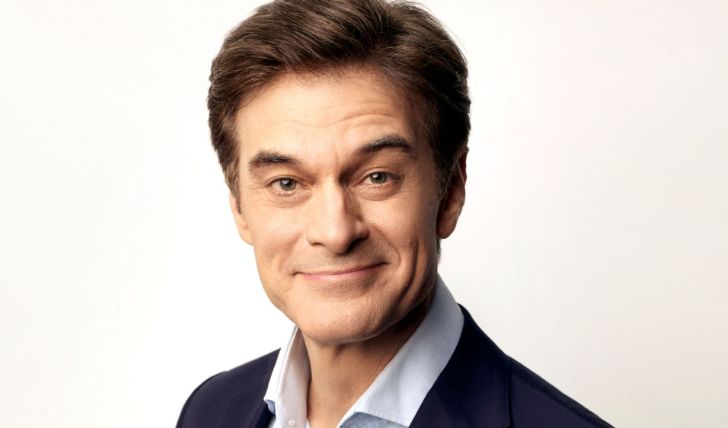 Dr. Oz will run for Pennsylvania's open U.S. Senate seat as a Republican: Complete story here!
Dr. Mehmet Oz, better known as Dr. Oz from the daytime television show, The Dr. Oz Show, is bidding to run in the 2022 U.S. Senate election in Pennsylvania. The television personality announced his candidacy on Tuesday. While Oz is supposedly running as a Republican, sources tell Pennsylvania's Republicans are perplexed by his decision.
"During the pandemic, I learned that when you mix politics and medicine, you get politics instead of solutions. That's why I am running for the U.S. Senate: to help fix the problems and to help us heal," Oz wrote. In a sixty-second video Oz posted on his campaign website, he says, "Pennsylvania needs a conservative who will put America first."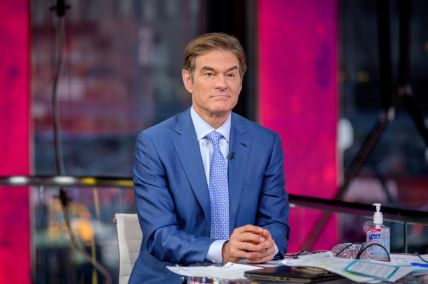 Dr.Oz is ready to fulfill his political aspirations.
Photo Source: Wish-TV
Dr.Oz, who considers himself a moderate Republican, first showed his interest in a 2007 interview where he says he will consider running for an election someday. Oz will be joining a Republican field that includes Jeff Bartos and Carla Sands, with David McCormick being a potential candidate.
Check Out: Kristin Cavallari's Ex, Jeff Dye and Dale Moss's Ex-Fiancée, Clare Crawley, Sparks Dating Rumors.
Mehmet Cengiz Öz, 61, is a Turkish-American Cardiothoracic surgeon and tv personality. A native of Cleveland-Ohio, Oz appeared as a health expert on The Oprah Winfrey Show for five seasons. His namesake show, The Dr. Oz Show, was launched in 2009 by Winfrey's Harpo Productions. Oz describes Arnold Schwarzenegger and Theodore Roosevelt as his inspirations.
The celebrity surgeon's decision to run as a Republican has surprised many.
Source: Today
Dr.Oz's plans to run as a Republican have taken many by surprise. The panel of the talk shows The View openly discussed Oz's political aspiration. Host Joy Behar, who claims to know Dr.Oz personally, says, "he's gone to the dark sid." "This is some political aspiration he has that must be controlled. Mehmet, please, come back." Baher adds.
For more information and news on your favorite stars, stay connected to Glamour fame.
-->