Is Dwayne Johnson Leaving Fast And Furious 9? What About The Release Date?
Published Tue Apr 23 2019 By David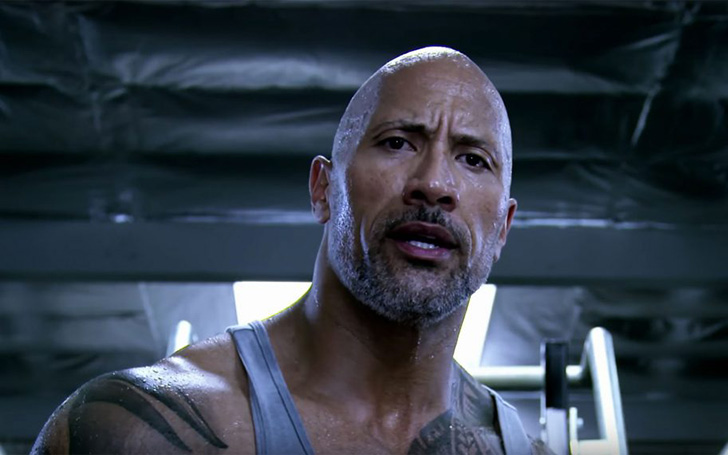 Is it true that Dwayne is leaving the Fast and Furious franchise? What about the release date of Fast and Furious 9?
Fast and Furious 9 has already started its pre-production in February this year, and fans will be delighted to know that there is a lot of force being pushed upon to bring the film on the development phase.
The main lead of the film, Vin Diesel, along with other cast members reached London for the event, according to his social media. Diesel also revealed that filming will officially begin in May or June.
However, fans will be disappointed to know that Dwayne Johnson will not appear in the 9th film. Johnson confirmed the news while talking to MTV where he told, "The plan has always been for the Fast & Furious universe to grow and expand. As of now, we're not in Fast 9 because they're getting ready to start shooting."
But there is still some hope. The Rock may return to Fast and Furious 10 because his character still has one or two things to sort out with Dominic Terreto (Diesel). Dwayne said, "But who knows with Fast 10 and down the road, you never know. Because look, at the end of the day, the truth is there's unfinished business between Hobbs and Dom. It's unfinished."
Furious 9's release date postponed yet again.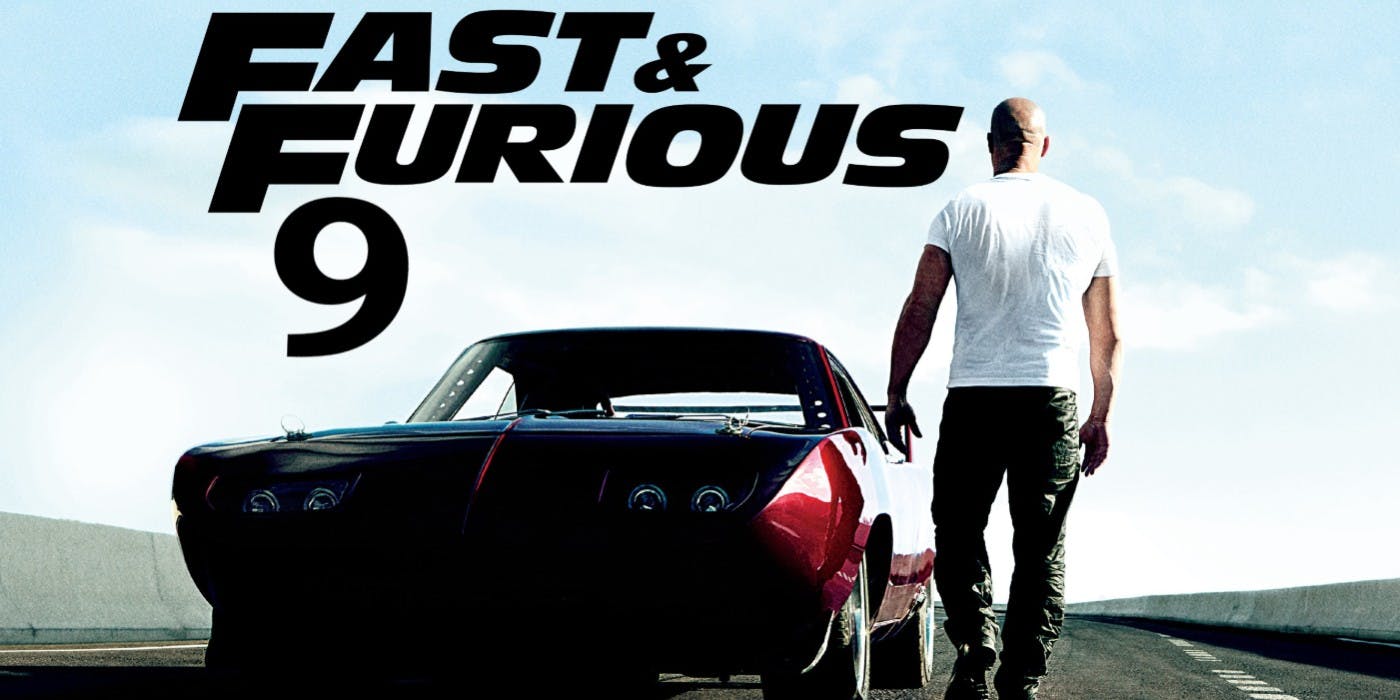 Fast and Furious 9 is set to release in May 2020.

SOURCE: Screen Rant
The theatrical date of Fast and Furious 9 movie has been shifted yet again to May 2020. It was previously set to be released in April 2020 and in April of this year before that.
It seems that there are only two movies left in the Fast franchise. The production house has made it clear that the series will end after 10 movies.
Also Read:Dwayne Johnson Flew From Los Angeles To Miami To Spend Valentine's Day with His Daughter
The spinoff of the franchise Hobbs and Shaw, starring Dwayne Johnson and Jason Statham is expected to hit the theaters in August, this year.
To some, Dwayne leaving the parent franchise may come as quite a surprise, but the actor's departure is not something out-of-the-blue. In fact, Johnson had already confirmed the news back in January of this year.
Over the course of nine movies, Hobbs went on to become an important part of the series. He may have made his entry from the fifth movie, but the time period from then to Furious 8 (2017) gave him enough stardom to create his own standalone arc, in the shape of Hobbs and Shaw. Hobbs was introduced as the ultimate rival to Dom's (Diesel) team: a federal agent who was assigned to apprehend Torreto and his group.
That changed when he soon became an honorary member of their clan and went on to appear in every other installment. Johnson had a well-publicized feud with co-star and producer Diesel during the production of The Fate Of The Furious. In addition, it was later revealed they didn't even film any of the scenes together.
Watch the recent trailer of Hobbs and Shaw.
Johnson, on the other hand, showed strong chemistry with Statham during the film, and it was decided the two should join forces or create a spinoff that would later be titled Fast & Furious Presents: Hobbs & Shaw. It appears Diesel may not have yielded to this plan, as he is reportedly said to have deleted a post-credit scene from Fate that was supposed to tease Dwyane and Statham upcoming adventure.
Neither co-star Tyrese Gibson nor longtime franchise producer Neal H. Moritz seemed happy about Hobbs & Shaw either, with the former criticizing Johnson for agreeing to it while the latter going to the length of prosecuting the studio.
Recommended: Everything We Know About Fast & Furious 9: Cast, Release Date, Trailer, and Storyline
Johnson's taking the break from the Fast and Furious franchise could purely be a result of the actor's wildly busy schedule, yet the reports are strongly suggesting that it is indeed because of the simmering tension between him and Diesel.
-->