Easy Win For the Masked Singer on Wednesday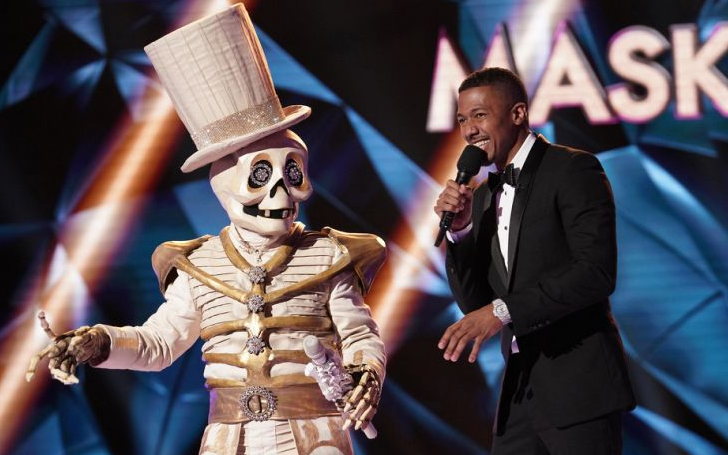 The judges were completely out of clue.
Well Spoilers ahead, so tread with your own risk. This is about the winner of the last Wednesday night of 'The Masked Singer.'
As we all know, only two masked singers were standing for the show, who were later unmasked.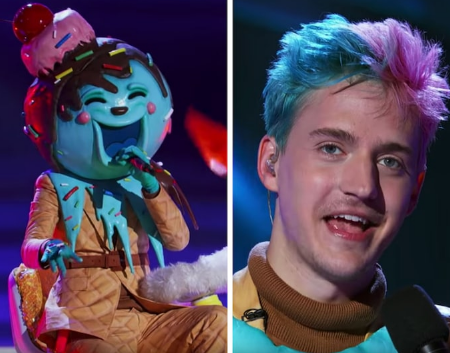 Ninja unmasked himself on the show.
Source: TMZ
According to TV ratings, the show got 2.5 ratings, and the show amassed a massive 8 million total views this season.
Also See: Lindsay Lohan Set To Be One Of Four Judges In The Aussie Version Of The Masked Singer
The show, however, was not as popular as it was last season. Last year, the show got 2.6 ratings; moreover, the show was a huge success compared to any Wednesday primetime shows.
Nevertheless, the show is success anyway. During the show, you won't believe who showed up.
The first one to reveal himself was Olympic figure skater Johny Weir, and the next one on the line was gaming sensation 'Ninja' who recently left Twitch and joined hands with Microsoft.
It was an easy win for the two as no one would have thought they would show up for the show.
Well, at least, not Ninja. We mean he sang brilliantly, but we never thought he would appear on the show as we know he is kind of not very social.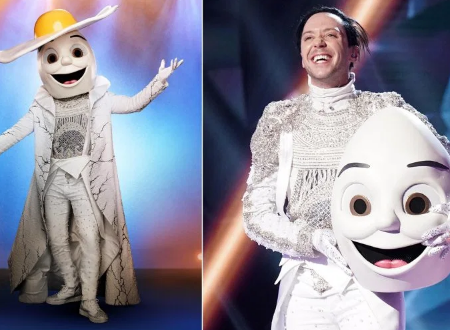 Johny surprised his fans as he unmasked himself on the show.
Source: Entertainment Weekly
Taking our judgment aside; congratulations to the winners of the last Wednesday episode.
Visit Glamourfame for more entertainment news.
-->