Elizabeth Debicki Opens Up About Being Supported By Other Women In Hollywood
Published Fri Jun 14 2019 By Jessica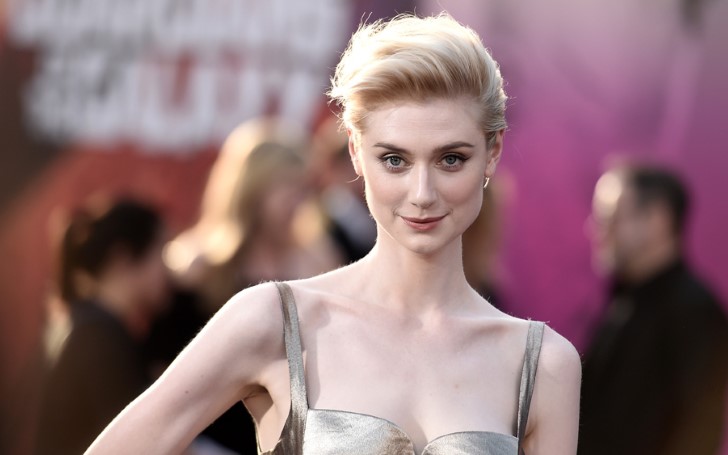 Honoree of the Women In Film 2019 Elizabeth Debicki opens up about the support of women in Hollywood.
This year's Women in Film Gala presented by Max Mara took place on 12th June at the Beverly Hilton Hotel in Beverly Hills, California.
The star-studded night hosted by Max Mara's vice president of U.S. retail, Maria Giulia Maramotti and editor-in-chief at InStyle magazine, Laura Brown consisted of A-lister guests including 'Riverdale' stars Camila Mendes, Storm Reid, Suki Waterhouse, Alice Eve, 'Pretty Little Liars' actress Lucy Hale, Disney star; Skai Jackson, founder of the #MeToo movement; Tarana Burke, Minnie Driver, Olivia Holt and many more.
The main highlight and the attraction of the night, however, included when the event honored Australian actress Elizabeth Debicki with the title of the Women In Film and Max Mara's 2019 Face of the Future Award.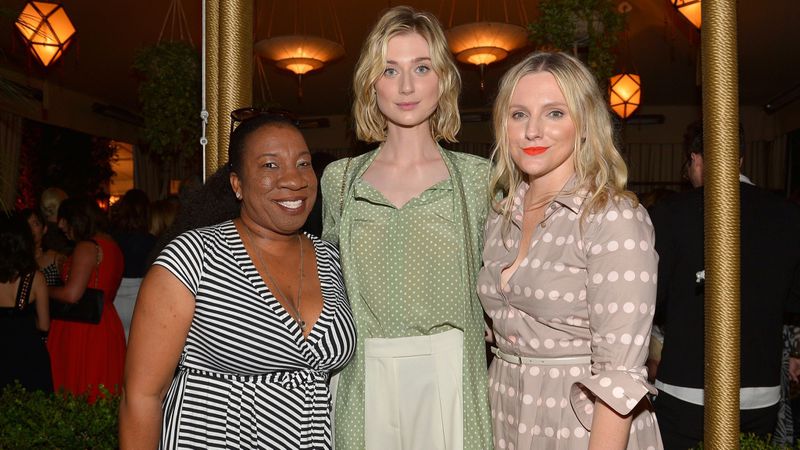 Women In Film and Max Mara's 2019 Face of the Future Award honoree Elizabeth Debicki.

SOURCE: LA Times
Debicki couldn't be happier when she learned the news, and before she received the Award, she expressed her gratitude to an interviewer by saying: "I'm feeling fresh, fancy, free, excited, happy and grateful. It means a great deal to me because of the women who are behind this award. I respect them all so deeply. To be recognized by your peers means so much."
Speaking of the organizer, 'The Great Gatsby' actress says: "Max Mara is empowering to women. It's designed for women to feel like themselves."
Furthermore, she also said: "No pressure. It means a great deal. I have always deeply respected the work that they do. I think they've always been incredibly progressive and really ahead of the curve in terms of pushing for female equality and they're amazing women. These are really women who are making a change in the industry."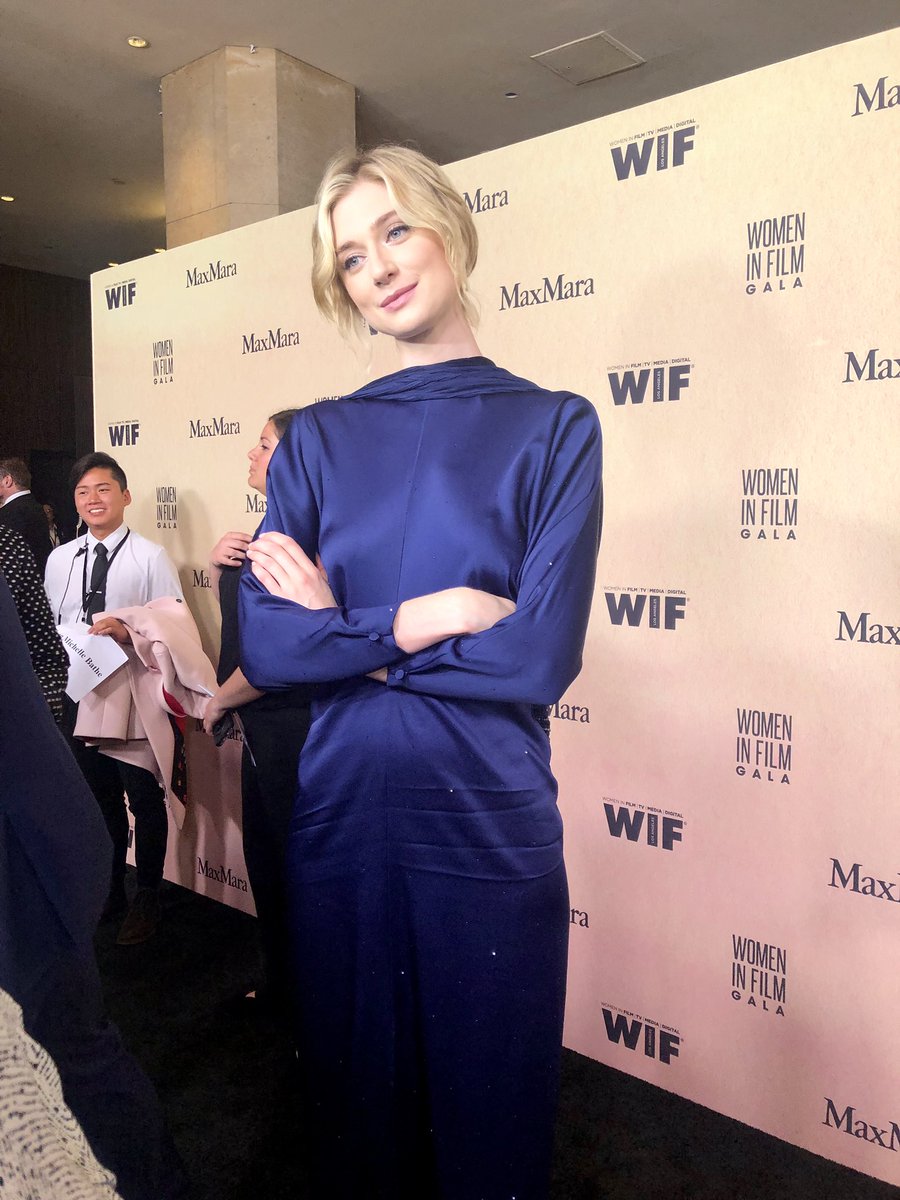 Elizabeth Debicki at The Beverly Hilton Hotel on 12th June 2019 in Beverly Hills California.

SOURCE: Elizabeth Debicki Source
Elizabeth Debicki then went on to acknowledge the women who supported her in Hollywood as she said: "It's mainly just people being kind and being there when you need them personally or being there to just give you a little booster or tell you the truth — tell you that you are worthy and you are good."
Fellow attendee director Kay Cannon at the event also admitted he was excited to see the bunch of 'women celebrating women.'
"Women in Film highlights different people that I wouldn't have ever known about had they not highlighted them. So much good work gets lost in the shuffle. I like coming here to see all the women coming together and bonding with women. With visibility comes progress." added the Pitch Perfect writer and producer.
Elizabeth Debicki is next up for Christopher Nolan's upcoming film, 'Tenet' where she appears alongside Robert Pattison, Dimple Kapadia, Aaron Taylor‑Johnson, and John David Washington.
-->