Eminem's Ex-wife, Kim Scott, Hospitalized After Reportedly Attempting Suicide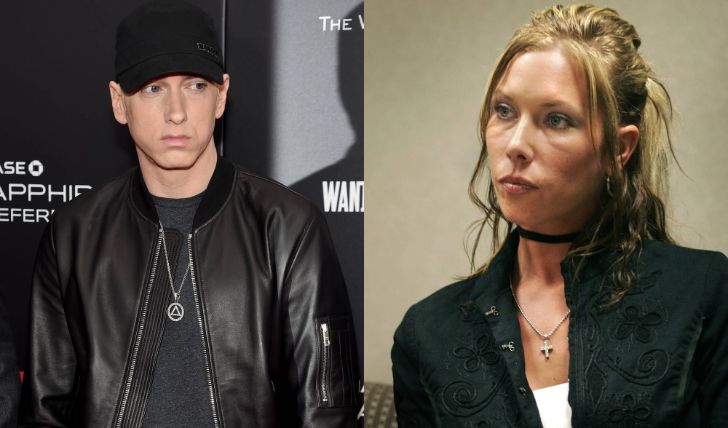 Eminem and Kim Scott were Married from 1999 to 2001: Scott was Hospitalized After an Attempted Suicide.
Eminem's ex-wife Kim Scott was reportedly hospitalized after a failed suicide attempt last month. As per TMZ, the emergency responder received a call from a suicidal person and it turned out to be the famous rapper's former wife. The gossip outlet further reveals, Scott, 46, became combative and violent when the medics arrived; hence deputies were called to the scene to restrain her.
Sources also disclosed that the alleged incident occurred just one week after Scott's mother, Kathleen Sluck, died at the age of 65. Kim was found with several small lacerations on the back of her leg. She was immediately rushed to a nearby hospital in Michigan, where she was also put under psychological evaluation. Now reports assure that Scott is back home and recovering.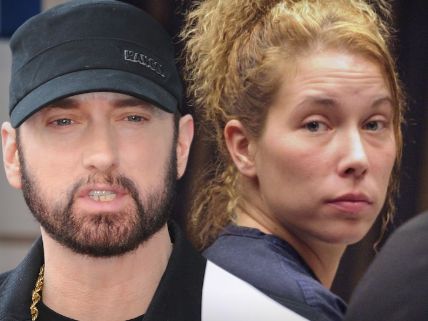 Scott's alleged suicide occurred a week after she lost her mother.
Photo Source: TMZ
Scott and Eminem were high school sweethearts. They married in 1999 and went onto have a daughter, Hailie Jade, 25. Eminem also adopted Kim's daughter, Whitney, from her previous marriage and her late sister, Dawn's daughter, Alaina. The Real Slim Shady singer has mentioned Scott in many of his songs, taken verbal shots at her in some even.
Check Out: Jennifer Aniston and David Schwimmer Getting 'Close' Following 'Friends Reunion.'
The couple's on-and-off relationship over the years inspired Eminem's hit movie 8 Mile. Their controversial relationship, in infact one of Hollywood's favorite folklore. Eminem, 48, in some of his recordings, raps about Scott's drug use, infidelity, and even killing her. The pair split ways in 2001 and remarried in January 2006, only to end in a nasty divorce a few months later in April.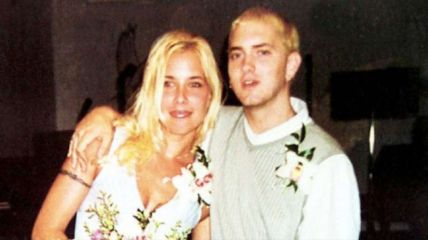 This was Scott's second failed suicide attempt.
Photo Source: DNA India
In 2016, Kim admitted that her single-car crash in October 2015 was a suicide attempt. "It was intentional," she told the Detroit Channel 995 radio show. She further adds, "I sat at the end of a road where I knew that no one else was but myself." "Yes I drank, yes I took the pills, and I hit the gas and aimed for a pole," said Scott.
If you or someone you know has suicidal thoughts, please reach out to the National Suicide Prevention Line at 1-800-273-TALK (8255).
For more information and news on your favorite stars, stay connected to Glamour Fame.
-->