Jennifer Aniston and David Schwimmer Getting 'Close' Following 'Friends Reunion'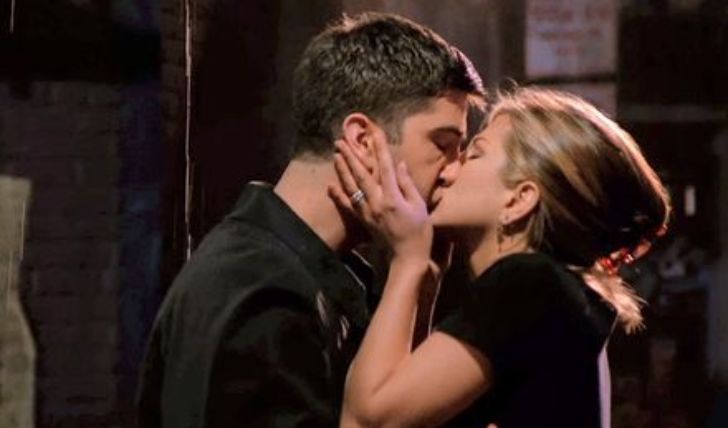 Jennifer Aniston and David Schwimmer Might be a Thing: The Pair Sparked Dating Rumors Following the 'Friends Reunion'!
In recent bombshell news, Friends alums Jennifer Aniston and David Schwimmer might be an item. Sources suggest the duo has gotten closer since the release of Friends Reunion. And the speculation seems probable as the pair confessed in Friends Reunion to having a crush on each other back during their days starring on the famous sitcom. And it had sent many Friends fans into a frenzy.
An insider reported, "They've been spending time at Jen's home, where she's cooked dinners in the evenings, and have enjoyed quality time together, chatting and laughing. They were also spotted drinking wine, deep in conversation, as they walked around one of Jen's favorite vineyards in Santa Barbara."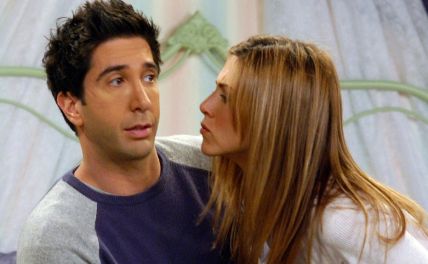 Both Aniston and Schwimmer confessed to having feelings for each other during their time on Friends.
Photo Source: Koi Moi
Another source writes, "After the reunion, it became clear that reminiscing over the past had stirred up feelings for both of them and that chemistry they'd always had to bury was still there." There isn't enough substantial proof to support the claim; however, fans can't help but believe in the rumor. One avid fan suggests "worldwide street parties" to celebrate 'Ross and Rachel' in real life.
Check Out: Virginia Giuffre Sues Prince Andrew
The first publication to report this thrilling news was the British tabloid Closer Weekly. Fans across the world cited the news as the best thing this year. But Schwimmer couldn't wait for a little longer to crush his fans' hopes, could he?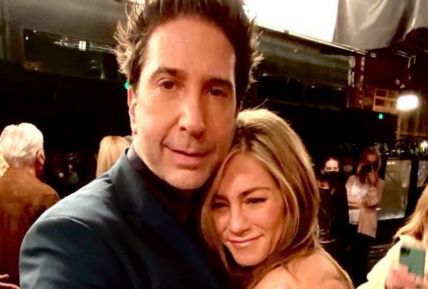 Is Schwimmer Jennifer's lobster in real life?
Photo Source: Outlook India
The actor has denied the romance rumors. Schwimmer's reps said the claims to be false, saying, "there are no truths to the rumors of a romance." And Deux Moi, the self-claimed 'curator of pop culture,' has also reported the rumor false. "I forgot to add I have it on VERY good authority that this is not true," they wrote.
For more information and news on your favorite stars, stay connected to Glamour Fame.
-->