Emmy-Winning Actress Mary Alice Is Dead at 85
Mary Alice's cause of death revealed: Complete story here!
Known for her Emmy-winning role as Marguerite Peck in the 90s NBC series I'll Fly Away, actress Mary Alice had also amassed notable credits in A Different World, the Pulitzer-winning drama Fences, and The Matrix Revolutions. The veteran actress sadly passed away at 85. Alice died of natural causes at her residence in Manhattan on July 27.
Alice is a pioneer in representing the Black community on screen and stage. She hailed from sunflower county, Indianola, Mississippi, and demonstrated innate acting talent as a kid. Mary graduated from Chicago Teacher's College, a predominantly Black public college, and briefly worked as a teacher. She forayed into her professional acting career in the 60s, appearing in various plays. Alice made her Broadway debut as a standby in 1969's No Place To Be Somebody.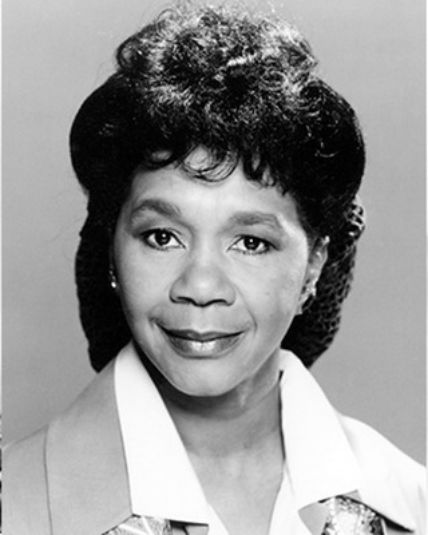 Alice passed away of natural causes at her home in Manhattan.
Photo Source: Instagram
During her initial venture into acting, Mary was hardly making enough to get by. One report reveals the one-time Chicago teacher resorted to doing a play cast's laundry for a meager $200 a week. While performing in many of La Ma Ma's productions, Alice landed her first screen role in 1974 with the Blaxploitation drama film The Education of Sonny Carson, which starred Rony Clanton, Don Gordon, and Joyce Walker.
Check Out: 'Law and Order' Actor Paul Sorvino Is Dead at 83.
Alice appeared in a few more shows, including Police Woman, Sanford and Sun, and All My Children, and landed her breakthrough role as Effie Williams in the 1976 musical drama Sparkle, which not only kicked off Mary's career, but other Black star casts like Irene Cara, Philip Michael Thomas, and Dorian Harewood.
Mary was an Emmy and Tony-winning actress.
Source: ET
Alice became a household name during her long stint, two seasons precisely, on NBC's The Cosby Show spin-off A Different World; the Indianola-born played dorm director Lettie in the series that explored students' life on campus. In the 1989 television series The Women of Brewster Place, Alice played a mother to Oprah Winfrey's Mattie Michael.
Mary had a recurring role as Marguerite Peck in the 90s series I'll Fly Away, which earned her an Emmy in the Outstanding Supporting Actress category. Alice's notable big-screen credits include The Bonfire of the Vanities, Malcolm X, Down in the Delta, Sunshine State, and as The Oracle in 2003's The Matrix Revolutions, for which she was nominated for a Black Reel Award.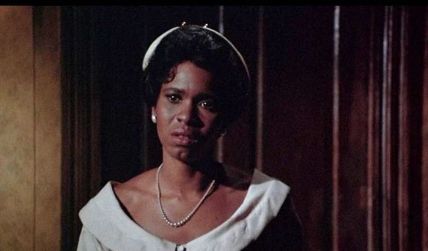 Viola Davis calls Alice the "greatest actresses of all time."
Photo Source: Instagram
A string of prolific actors and Alice's former colleagues took to social media to mourn the distinguished actress, including Viola Davis. "You were one of the greatest actresses of all time!! Thank you for the work and inspiration, and thank you for Rose. Godspeed Queen," Davis writes, referring to Alice's Tony-winning role as Rose in Fences. "A shoulder we all stood on. A round of applause for Mary Alice. Thank you, legend. Rest Easy," tweets Colman Domingo.
Stay connected to glamour fame for more.
-->