Some Facts to Know About Little Richard's Ex-Wife, Ernestine Campbell (Wiki)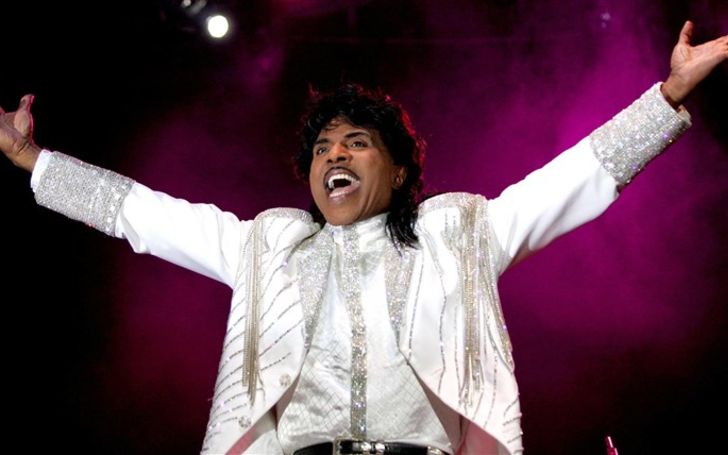 Ernestine Campbell is the only wife of Late singer Richard Wayne Penniman aka rock and roll hit staple Little Richard. The late singer's death brought a sense of remorse all around the world as he was especially known for his sensational rock and roll music. Not only that, but Penniman's music also gave direction to other popular music genres like soul, funk, and many more.
If you're into rock and roll, rhythm, blues, soul, and gospel music, then Little Richard is a name worth following. Besides these, if we talk about Richard's personal life, it was something one could possibly write a book about it.
Coursing onto that topic, today, we get to know his personal life, especially his ex-wife, Ernestine.
Little Richard's Sexuality Regardless of His Marriage With Ernestine Harvin
To say Little Richard had an interesting life would be an understatement of the century. Besides his staggering career in music, he was always in talks for his sexuality. Most of it was his openness to being gay, but later on, he claimed it as 'unnatural affection' and 'going against the way God wants us to live' after he converted his religion.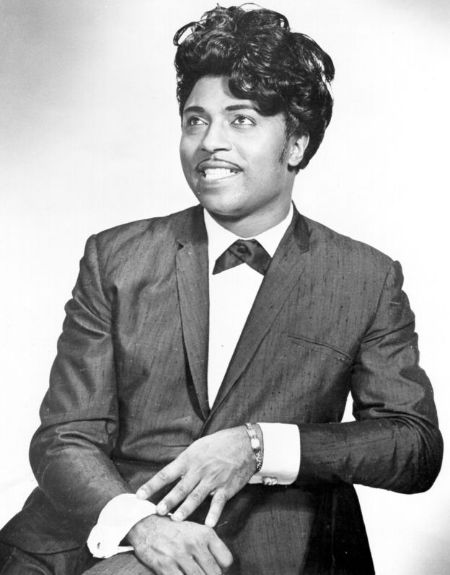 Little Richard died on May 09, 2020, at the age of 87.
Photo Source: BBC
The singer was subjected to homosexual jokes and ridiculed due to his manner of walking and talking ever since his childhood days. It was the reason why he was already sexually involved with both sexes ever since his teenage days. This wasn't all, as in his early twenties, he got exposed and involved in voyeurism and was even arrested for it by the Macon police in 1995.
You May Also Like: Brian Howe Net Worth - The Hard Rock Singer Passes Away at Age 66 - Find Out How Rich He Was
He was in relation with a girl named Audrey Robinson, apparently with whom he practiced open voyeurism. One of Penniman's open homosexual relationships was with Billy Wright, who was the one that helped establish the rock and roll artist's pancake makeup look and the long hairstyle he was famous for.
Little Richard's Short-Lived Marriage With Earnestine Harvin
After Penniman's previous girlfriend, Audrey, left him following his drug abuse problem, and he met his only wife, Ernestine Harvin. The to-be couple met at an evangelical rally back in October 1957, and after pursuing a while, they tied the knot on July 12, 1959, in California.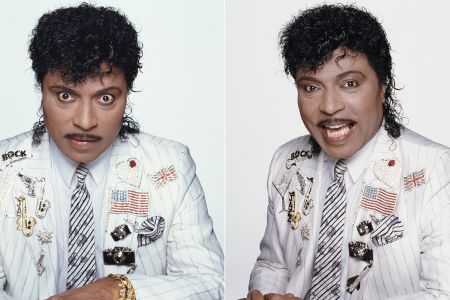 The pianist Little Richard was best known for hits like "Tutti Frutti," "Lucille," and "Good Golly Miss Molly."
" Photo Source: Rolling Stone
The couple also adopted a child named Danny Jones Penniman. They were said to enjoy a normal and healthy life until they started having problems and separated in 1964. The reason for ending the marriage was due to the music maker's popularity, celebrity status, and his being a neglectful husband. However, Penniman is known to be totally honest about himself, so he blatantly stated the reason.
Interesting: Who is Jerry Reinsdorf? Some Facts to Know About the Chicago Bulls' Owner
According to him, the marriage fell due to his sexuality, and he believed his wife didn't know about it because he was 'such a pumper in those days.' Again interestingly, both Robinson and Harvin deny him being gay, but now it's pretty much out in the open about their partners' sexuality.
That it's all for today, do follow Glamour Fame for similar content.
-->