Everything You Need To Know About Netflix Series 'Shadow'
Published Sun Aug 18 2019 By Travis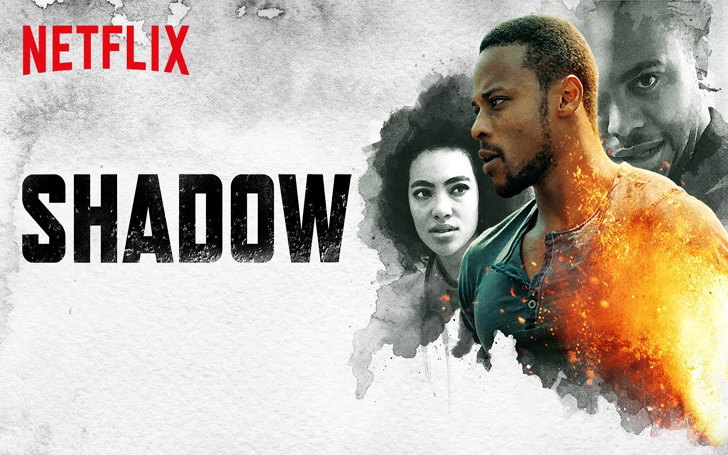 When most of the Marvel TV series was canceled one after the other on the streaming giant Netflix, there was an obvious void left by the immensely successful Daredevil, Jessica Jones, Punisher and Luke Cage and the relatively okay 'Iron Fist'. Subscribers of the streaming service were obviously looking for a superhero to sink their teeth into.
First, the streaming giant released 'The Umbrella Academy' which was almost a superhero series then they released their first-ever South African series, 'Shadow'. Created by Phillip Wolmarans, Nick Keulemans, Fred Wolmarans and Gareth Crocker the show was based in Johannesburg, South Africa where the show was filmed in its entirety, and the series was billed as a vigilante quasi-superhero series.
Watch: The trailer for Shadow only on Netflix
Being the first South African show from the streaming giant, the series received some early traction in the international market. So, here is everything you need to know about Shadow Netflix series.
What Is Shadow Netflix Show About?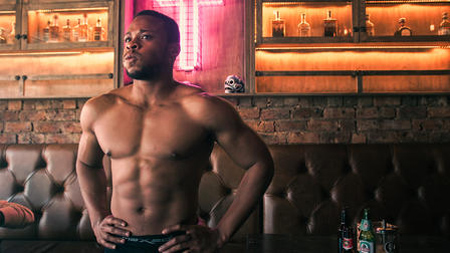 Shadow follows the character of Shadrach "Shadow" Khumalo who used to be a police officer but leaves his career as a police officer because the job was not enough to provide the justice which was truly required. Shadow suffers from congenital analgesia, which is also known as congenital insensitivity to pain. It is a rare condition where a person cannot or never felt any kind of pain. This type of condition does come in handy for Shadow who goes up against some nasty people in the Johannesburg underworld.
Shadow is aided by 'Ashley', 'Max', and 'Zola' in his battle to get back the streets of the city he grew up on. The series follows Shadow in his quest to clean up Johannesburg, one criminal at a time.
Shadow Netflix Cast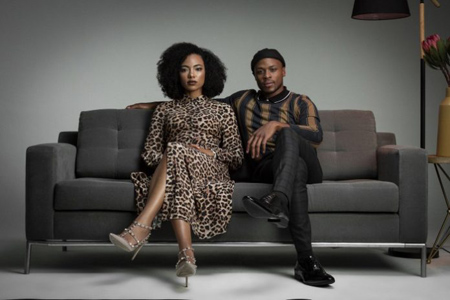 Shadow was anchored by Pallance Dladla who began his acting career almost ten years ago. Since then the actor appeared in nearly ten films and TV shows before landing the lead role in Shadow.
Kathu Ramabulana made his debut in the TV business with Shadow. If you watch the series, it will be hard to think this was his first time acting in front of a camera.
Amanda Du-Pont is another actress who, not exactly a newbie to the show biz but she only appeared in four different shows and movies before she was hired to play Ashley in Shadow.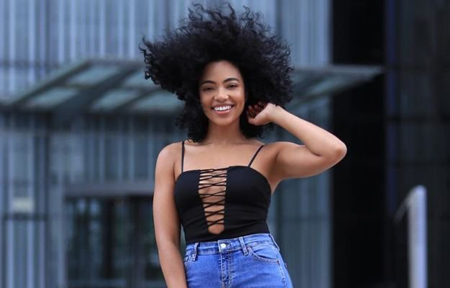 Source: COSMOPOLITAN South Africa
Tumie Ngumla played Zola in the series, and this was the second time Pallance and Tumie worked together since their time together in 2013's movie Avenged.
The cast was rounded out my numerous other known actors from South Africa who did fantastic in the show.
Shadow Netflix Review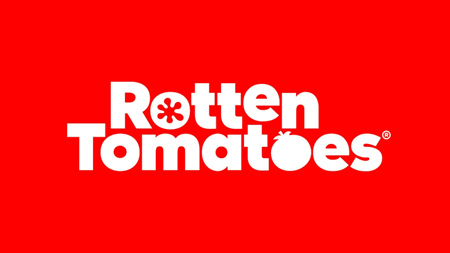 Shadow Netflix Rotten Tomatoes score is not available, but the series received some mixed to a positive review. The Hollywood Gossip wrote in a positive review for the show, "the distinct South African feel and episodic format work well alongside some well-written characters making this a good, albeit well-rehearsed, superhero series."
Greg Wheeler writing for The review geek said, "While it's a far cry from something like Daredevil's first season, Shadow offers just enough to make it an entertaining watch, with a satisfying ending that ties everything up with a neat little bow."
The show currently holds an above 6 rating on IMDb which isn't particularly good for a series but take our word for it; the show is way better than the rating suggests.
Shadow Netflix Renewed?
Shadow was released on 8 March 2019, with all the eight episodes available on the site. The thing with Netflix is the streaming giant doesn't particularly renew a show right after they are released. If the series were to be renewed, then it would've happened by spring of 2019, but it doesn't seem like the series is getting a second run at the criminal underworld of Johannesburg.
Shadow was a great experience and an amazing way for the natives to show how things work instead of the Hollywoodification of a world. This was an amazing series and particular under-watched one, so do yourself a favor and go watch it. Doesn't matter Shadow saw the same fate of the beloved series The O.A. still the series is worth your time. All the episodes are currently available on Netflix, happy streaming!
-->