EXCLUSIVE Teaser into Anthony Lario's First Pop Single, 'Big Mouth', to Be Released on Valentine's Day!
Published Thu Feb 13 2020 By Sea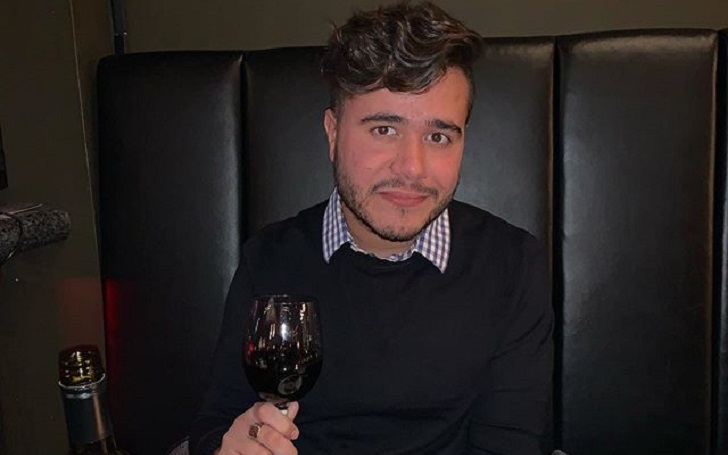 Comedian and SiriusXm correspondent Anthony Lario is releasing his new single Big Mouth this Valentine's Day, and it's everything he wanted.
Over a month ago, Instagram personality, Anthony Lario was pondering over whether he should release "sappy, dramatic, sad songs", which would be unlike any other thing he's ever associated himself with. After the immense support from the fans, he's decided to take the shot. And if their words are to be true, they will love his foray into the genre.
Lario is entering into the pop music world for the first time with his new single, 'Big Mouth', that will be out on February 14, the day of love. But there's a little nuance from the song that Lario made.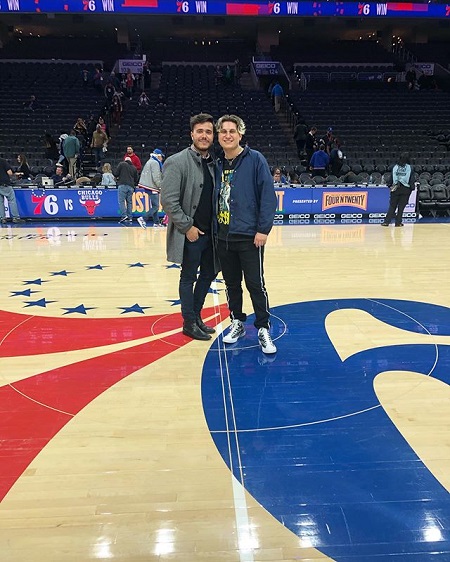 Lario's brother, Dominic, is also involved in his new project.
Source: ANTHONY LARIO, Instagram
This song is not one of those "I will love you forever" types that couples listen to on Valentine's Day. There are single people too you know. And there are those who've lost love or failed at relationships.
Lario has adopted the way Taylor Swift and 'Fun' make music, but with a slightly comedic and campy twist to his creation. Rather, it sounds like "a vocoder married a piano-sized marching band."
In 'Big Mouth', Anthony muses over the various self-destructive reasons that his relationships always seem to die. Here's a teaser line from the song for you, "I line all my ducks in a row just to shoot them one by one."
The 'Radio Andy' correspondent also shared the news of his song's release on Instagram, but here's an exclusive detail of how it's going to be, provided to you, EXCLUSIVELY.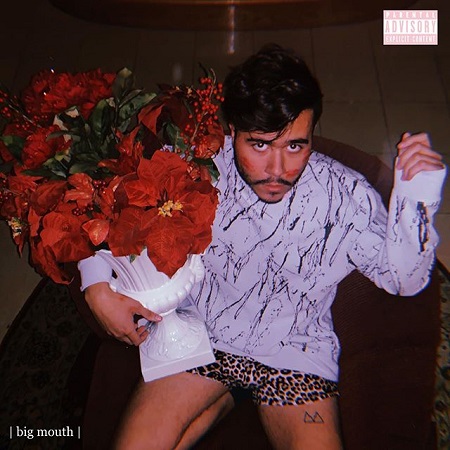 The cover photo itself says a little about how the song is going to be.
Source: ANTHONY LARIO, Instagram
'Big Mouth' is written and sung by Anthony Lario himself. His sibling brother, Dominic Lario, aka No-K, produced the song like he did Lario's last single, 'Christmas Kinda Sucks!'. The song will be available this Friday on all streaming platforms, which includes Apple Music, Spotify and even TikTok.
For first-timers, Anthony is known for his appearances on the CW's 'Unplugged with Daryn & Eraldo', SiriusXm's 'Radio Andy', and of course, all his Instagram fans knows him for the various comedy skits he's done and shared on the social media platform.
Stay tuned and connected to GlamourFame for more Entertainment content.
-->