Exploring the Story of Paul Anka's Former Spouse, Anne De Zogheb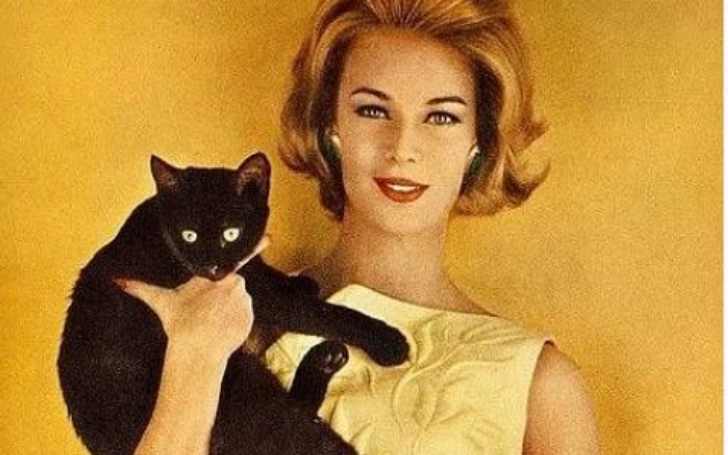 Anne de Zogheb, a former top model, gained significant fame in the late 1950s for gracing the covers of numerous fashion magazines. Her celebrity status grew even further when she married Paul Anka, the renowned Canadian singer, songwriter, and actor known for hits like "Diana," "Lonely Boy," and "Put Your Head On My Shoulder."
Their marriage lasted for nearly four decades and blessed them with five children. Born on October 2, 1942, in Alexandria, Egypt, Anne de Zogheb's background is a rich blend of cultures. Her father, Charles de Zogheb, was a Lebanese diplomat, while her mother was of English descent. In addition to her Lebanese and English roots, Anne also had ancestral ties to French, Dutch, and Greek heritage.
Meeting Ex-Husband, Paul Anka For The First Time
Anne de Zogheb and Paul Anka first crossed paths in 1960 while Anne was in San Juan, Puerto Rico for a photo shoot. Paul was captivated by the stunning woman who had caused quite a sensation on the beach.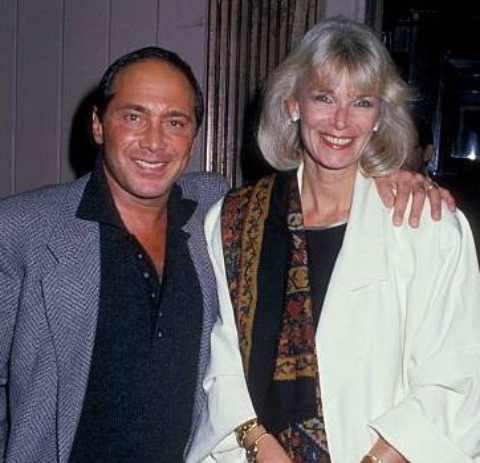 But Anne remembered him as the musician whose music she constantly heard, despite her personal preference for Elvis Presley's songs.
Their connection was instant, but Anne's guardian at the time, Eileen Ford. She was also her agent and acting as her guardian with her parent's consent, did not approve of their relationship. Eileen Ford was skeptical of their involvement due to her reservations about the show business world.
Wedding in Paris
Despite Eileen Ford's efforts to shield Anne from Paul, the former model eventually left Ford's home and continued her relationship with the musician. They married on February 16, 1963, at Orly Airport in Paris. Initially, they lived in New York, but Paul's career eventually led them to Los Angeles.
While in Los Angeles, Anne accompanied her husband to his tours and concerts. However, as they started a family, she made the decision not to raise their children there. In the mid-70s, Paul and Anne relocated their family to Carmel, California, a move they made because they felt it was the right choice for their family.
Anne De Zogheb Have Five Daughters
Anne and Paul Anka's marriage resulted in the birth of five daughters, all of whom have names that begin with the letter 'A': Amanda Anka, Amelia Anka, Alexandra Anka, Anthea Anka, and Alicia Anka.
In the mid-1970s, the family relocated to Carmel, California, and later around 1990, they moved to Los Angeles. Their marriage came to an end in 2001, and it was reported to be an amicable divorce.
Daughter, Amanda Anka is Married to Jason Bateman
In 1988, actors Jason Bateman and Amanda Anka first met at a Los Angeles Kings hockey game when they were around 18 or 19 years old.
They started as friends, with no romantic involvement, as Amanda found Jason's party-focused lifestyle unappealing. Their friendship endured over the years, and in 1998, they transitioned into a romantic relationship.
They eventually got married in July 2001, following approximately three years of dating. The couple welcomed two daughters into their family in 2006 and 2012, solidifying their long-standing connection and evolving into a loving family.
Why Did She divorce singer Paul Anka?
After 37 years of marriage, Canadian singer Paul Anka sought and obtained a divorce from his model wife, Anne. Despite still loving her, Paul felt their marriage had run its course after successfully raising their five daughters.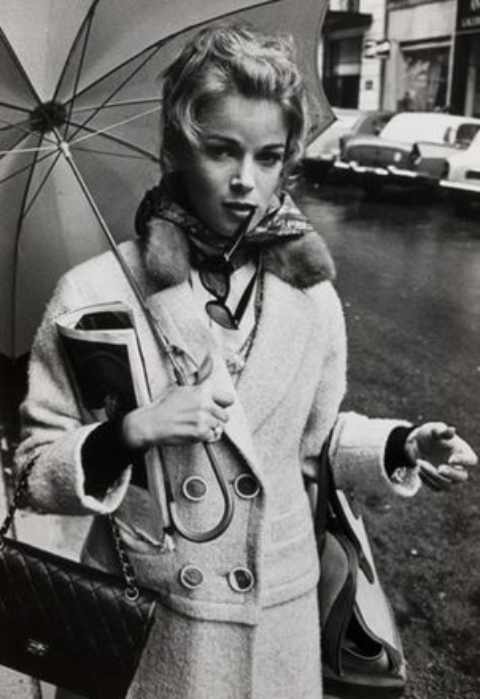 The divorce process began on June 26, 1994, and concluded on October 10, 2000, marked by an amicable settlement. They had been together for nearly 40 years since they first started dating.
Paul retained the house, while Anne kept her art collections. The former couple parted on good terms and remained in close contact even after the divorce.
Did Anne De Zogheb Ever Remarried?
No Anne De Zogheb never remarried in her lifetime. Anne's passion for art remained unwavering throughout her life, even amid marriages and aging.
Her journey from a celebrated model on magazine covers to a dedicated collector of contemporary art was remarkable. Following her divorce from Paul, Anne prioritized her cherished art collections.
She collaborated with art adviser Lisa Schiff in New York, entrusting her valuable Cy Twombly piece to find a new home in a European collection. Their quest for the perfect destination for the artwork led Anne to tour art galleries, deepening her love for the art world.
Ex-Spouse, Paul Anka Other Marriages and Divorced
Paul Anka, the renowned singer, has had a series of marriages. In 2008, he married his personal trainer, Anna Åberg, in Sardinia, Italy, but their marriage ended in divorce in 2010, with Paul gaining full custody of their son.
Anna gained recognition on the Swedish TV show "Svenska Hollywoodfruar" (Swedish Hollywood Wives). In 2013, Paul Anka published his autobiography, "My Way," co-written with David Dalton.
He married Lisa Pemberton in Beverly Hills, California, in October 2016, but this marriage also ended in divorce in 2020. Paul Anka's personal life has seen several changes in his marital relationships over the years.
Anne De Zogheb Died in 2017! Know About Anne's Cause of Death
Anne de Zogheb, the former model and mother of Paul Anka's five daughters, passed away on March 29, 2017, in Hollywood, California.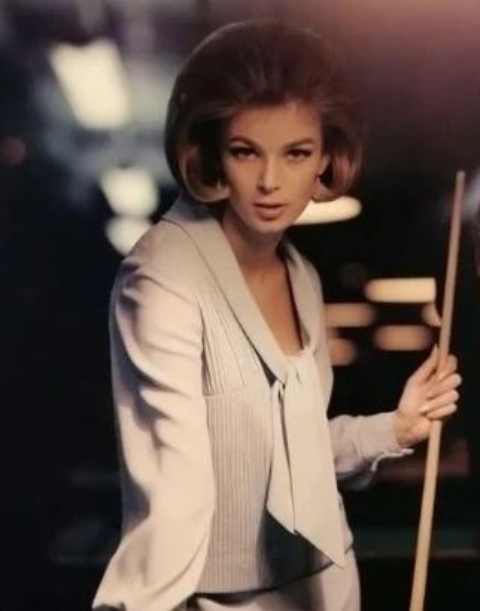 Anne's legacy lives on through her five daughters, whom she shared with the celebrated singer. There is no information regarding the cause of death. Many believed that she died of natural causes due to her old age.
Visit Glamour Fame For More Related Content
-->