Facts about South-Korean Star Park So-dam; Who Is She Dating?
Published Wed Jan 08 2020 By Sea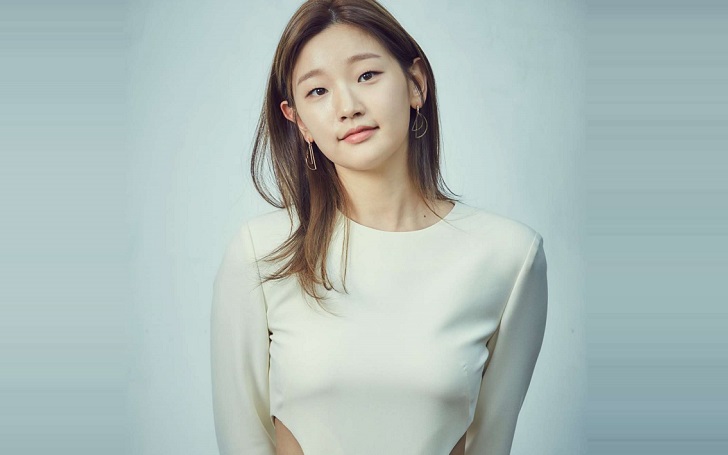 Quick question; which hairstyle would you prefer Park So-dam put on - the short boyish one or the plain-old longer hair?
Since her debut in 2013 with 'Sonyeo', So-dam has been making boys go head over heels for her. Even that short hair, she adorned it with grace in 2015/16.
Rocks that short hair, doesn't she?
Source: Soompi
With breathtaking and award-winning performances in 'Beautiful Mind', 'The Silenced' and 'The Priests', her career has taken off spectacularly with her most recent notable appearance coming in the 2019 movie, 'Parasite'.
No Known Boyfriend!
Yes, we know. A cheesy answer, but it's true. There are no rumors swirling around So-dam with a possible real-life boyfriend or even husband, for that matter (yeah, sneaky netizens, we know you are eager to see if she's married already). Nor has she ever admitted to having a partner for life.
For now, So-dam doesn't have a boyfriend or a husband.
Source: CJ Entertainment
It's natural to guess; she's beautiful and is obviously bound to some guy out there. But she's not tied to any romantic relationships right now. But she has had a lot of reel-life boyfriends, and we know she can get really romantic. Her portrayals of being a girlfriend naturally show it on the screen.
Did Tae-Yeon go through Plastic Surgery Operations? She says NO. Full details here.
She's only 28 for an actor. There's still a long way for her to go to settle down. But considering the privacy Park So-dam likes to maintain, we might get a surprise anytime though.
Park So-dam Was Rejected in 17 Auditions
So-dam knew what she wanted to do when she was in high school and went to see the musical, 'Grease'. But before breaking into the mainstream in 2015 with 'The Silenced', or even before her career opener with 'Sonyeo', she was a struggling actress.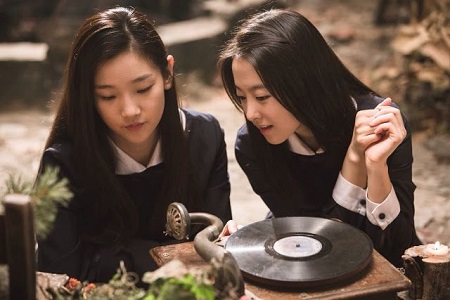 Park So-dam featured in 'The Silence' alongside Park Bo-young.
Source: Lotte Entertainment
For two and a half years, she went to every audition a rookie could go to, but with 17 auditions in a month, she was turned down every time. So she shifted the focus of her acting career to independent films. She had to work her way up.
Primarily focused on movies, So-dam also got prominent in Korean dramas as well. Her TV debut came in 2015 with the drama special 'Red Moon', as 'Princess Hwawan'. After appearing in one episode of 'Because It's the First Time', she received recurring roles of 'Gye Jin-seong' in 'Beautiful Mind' and 'Eun Ha-won' in 'Cinderella and the Four Knights'.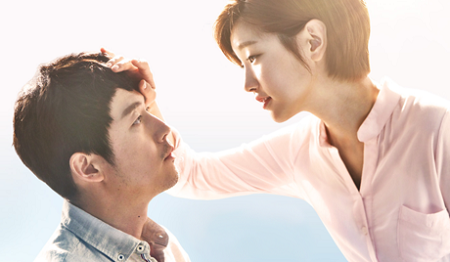 Jang Hyuk in 'Beautiful Mind' was one of Park So-dam's on-screen romances.
Source: Beautiful Mind, Raemongraein
For now, she completed the projects 'Bakugan: Battle Force', 'Wooparoo Adventure' and 'Parasite' in 2019.
For now, it appears she's not dating anyone. As for family, she has a younger sister and a younger brother, so there is that matter of being the role model for them. Quit hounding her over her for a scoop of her romantic life.
Stay tuned and connected to GlamourFame for more content.
-->