Fans are Speculating Taylor Swift is hiting towards an Engagement with Joe Alwyn with New Lover Lyric
Published Fri Aug 09 2019 By rhyss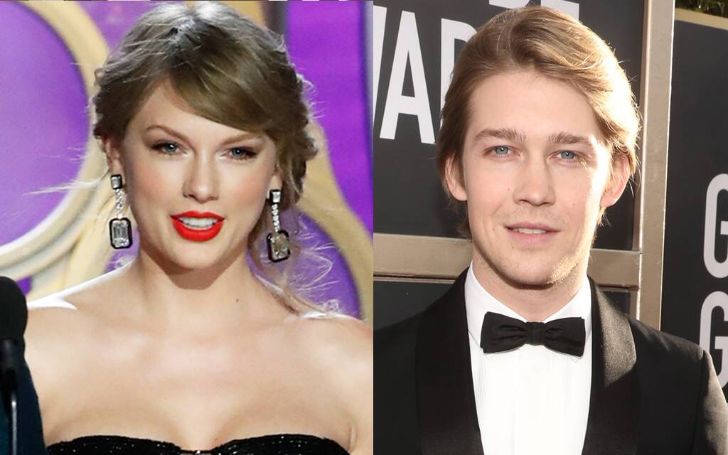 Marriage on the card?!
It looks like Swifties are one step ahead of their supposed god, Taylor Swift as many of them are speculating wedding might be on the cards for Taylor and her boyfriend, Joe Alwyn after looking into her upcoming songs lyrics.
The revelation started flooding after Taylor's recent interview with Vogue where she gave a preview of her upcoming title track.
Vogue shared the lyrics of the titular song from her upcoming album which Taylor mentioned as 'romantic' and 'haunting.'
The lyrics goes somewhat like this, "My heart's been borrowed and yours has been blue / All's well that ends well to end up with you."
There's nothing unusual in the lyrics right, but for Swift's eagle-eyed fans, they spotted something quite interesting.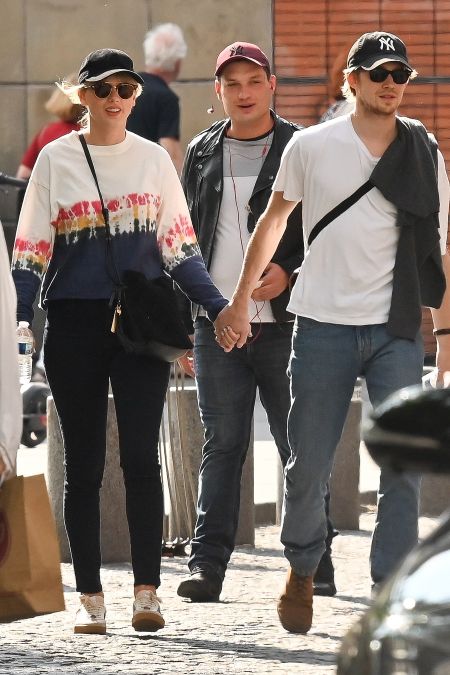 Apparently, in the lyrics, Taylor is openly talking about wedding and traditions. Many of us know that as wedding tradition goes, brides generally wear something old, new, and blue in their wedding.
This was the much-needed catalyst for her fans and now all of social media is buzzing with all sorts of rumors and loose talks. Taylor, then, added much-needed fuel to the fire after liking one of the comments by her fan.
The comment on Tumblr went like this,
"wait … my hearts been borrowed and yours has been blue … something borrowed and something blue … ma'am."
Well, if the lyrics weren't enough, there you go, ladies and gentlemen, Taylor herself closed the deal. There were many other comments all over social media. See for yourself!
Given her current blissful 3-year-long relationship with the British actor, it is more than evident the duo might really go all the way.
Swift, 29, and Alwyn, 28, has been going out since 2016 but initially, they kept it pretty much under the wraps. This helped them to know about each other better, which many tabloids claims as to the secret of their strong relationship.
Even still now, the duo is quite adherent to the fact that they don't want much public attention.
-->