Fans Mourn the Passing of "Dragon Ball Z" Voice Actor Kirby Morrow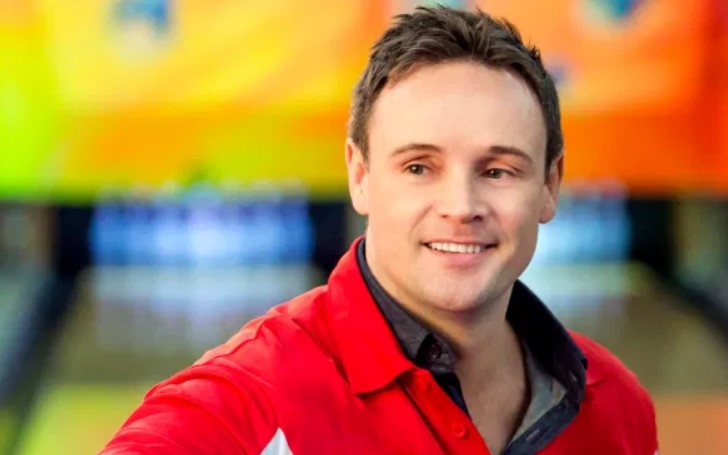 Actor/voice actor, Kirby Morrow, died at the age of 47.
Kirby Morrow, the iconic voice actor who voiced "Goku" in the original US Dragon Ball Z, died at the age of 47.
Kirby was also known for his other projects like "LEGO Ninjago," "A Ring By Spring," "Stargate Atlantis," and "A Wish for Christmas. The news was confirmed on Wednesday, 18 November 2020. However, the cause of his death is still unknown.
Also Read: How Strong is the Dragon Ball FighterZ Villain Majin Android 21?
Following the news of his passing, many fans took to their social media to pay their tribute and condolences to Kirby and his family.
One fan wrote,
"The news is coming in, and I'm rather saddened to report Canadian voice actor [Kirby Morrow] has passed away at the age of 47. No further details are available now, but later tonight, I will be posting a tribute video for him. #RIPKirbyMorrow"
The next fan wrote,
"Shocked and deeply saddened to hear of the passing of dear [Kirby Morrow]. It seems at every important stage in my career; he was there at the mic right next to mine. Jay, Van, Nutcracker Prince, Miroku. My good luck, charm. He'll be so very missed by myself & our entire community."
Another fan wrote,
"Aw, Kirby. This hurts. I'm just learning about this now—such a shame. We had dinner together last year here in LA. I will treasure that time. Rest well, brother. We will miss you."
Kirby was born in 1973 in Jasper, Alberta, Canada. He studied acting at the Mount Royal University in Calgary and got his major role in the late 90s on the live-action Ninja Turtles: Next Mutation series on Fox Kids.
You May Also Like Anime Death Battle! Who'd Win Between One Punch Man' Saitama and Dragon Ball' Goku
For more information on your favorite celebrities' lifestyle and other news, stay tuned to Glamour Fame, and don't forget to sign up for the newsletter.
-->