'Fantastic Four' Star Ioan Gruffudd Accused of Having an Affair by His Former Wife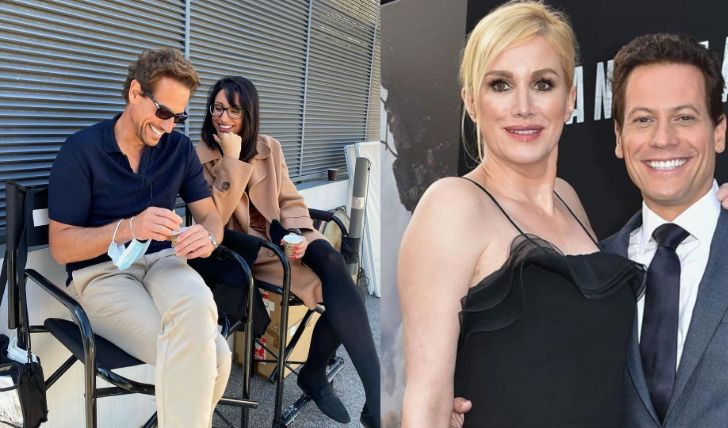 Loan Gruffudd's Wife, Alice Evans, Accuses the Actor of Infidelity: Learn the Truth Here!
Fantastic Four actor Loan Gruffudd, 48, recently made his relationship with Bianca Wallace, an Australian actress Instagram official. Not long after, his ex-wife, actress Alice Evans, who he married in 2007 and divorced in January 2021, accused the actor of infidelity. Evans claimes Gruffudd was dating Wallace while they were still married.
In a now-deleted tweet, Alice wrote, "So it turns out that my husband, after two years of telling me I'm a bad person and I'm not exciting and he no longer wants so to have sex with me and he just wants to be on set abroad...Has been in a relationship for THREE years behind all our backs. Good luck, Bianca."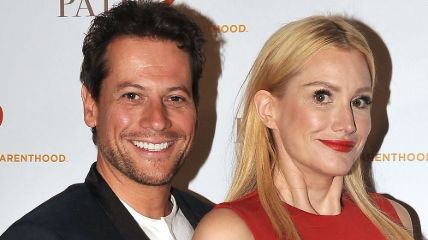 Loan's ex-wife's accusation comes moments later; he made his new relationship public.
Photo Source: Sports Keeda
One of Bianca's friends soon came to her defense and tweeted, "I have personally known Bianca for years and they have NOT even known each other for three years let alone have an affair," to which Evans replies, "You totally and absolutely know that they started seeing each other before he told me he didn't love me and wanted a divorce. If you want to get into this we can," she further adds, "spitting on the victim."
Don't Miss: 'Squid Game' Creator Responds to NBA Superstar LeBron James' Criticism About the Show's Ending.
Evans, 50, who has credits in movies like Blackball, Liars All, and drama series The Vampire Diaries, further shares how the betrayal has affected her. "We were together for 20 yrs. We spoke every day, at least three or four times. He was my best friend, my twin soul. I don't know how to move on. I will, but at the moment I have no idea," she tweeted.
Gruffudd and Evans had a messy split in January 2021. Source: Weekly
While confirming his budding romance with Wallace, Gruffudd made a post on Tuesday and wrote, "Thank you for making me smile again @iambiancawallace." Wallace also made a similar post on her Instagram with the caption, "I know real smiles when I see them." Gruffudd shares two kids with his ex-wife Evans. He holds credits in Titanic, Hornblower, King Arthur, and Ringer.
For more information and news on your favorite stars, stay connected to Glamour Fame.
-->