Farrah Abraham Reveals the Reason She Did Not Turn Up for the Celebrity Boxing Match
Published Wed Sep 25 2019 By Travis
Farrah Abraham explains why she was a no-show at the celebrity boxing event.
Farrah Abraham is trying out new careers, and get a constant stream of money flowing after her firing from 'Teen Mom.' The reality star was getting paid handsomely for her involvement in the show, but then because of her own destructive nature, the actress shot her own career dead. Then the story broke she was going to appear in a celebrity boxing match, and people are excited to see a match with the reality star getting in the ring.
The excitement of the fans was not long lasting though as the mother of one who recently came under fire for getting her daughter to make an inappropriate tik-tok video, and fans were calling child abuse. The former reality star did not show up for her boxing match and decided to stay at home instead.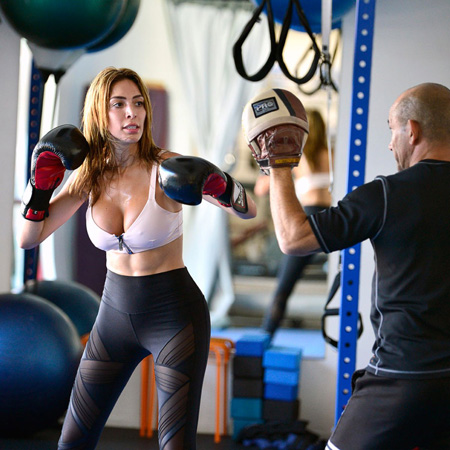 Source: Radar Online
Now, she is clarifying her position relating to why she decided not to join the fight. The actress was doing her comedy series when she explained what resulted in her stepping away. She explained there were people ready to exploit her and take advantage of her by getting her in the ring. This, along with the fact the people involved in the organizing of the event were said to be shady, resulted in the actress not getting down and dirty in a ring.
"I'm not driving and staying out late with people who could probably put me in a bad situation, stalk me, or set me up, or put me in jail again," she explained. "It's just not happening ever again. It actually saved me from a celebrity boxing match that was also very politically ran and hatefully ran, and [unjustly] ran, because it was for anti-bullying and they were all bullying, and hateful, and lying to the press, and trying to hurt me. And through that, I fired a lawyer, through that I got rid of all these shady people, and through that, I stopped doing low-class reality television shows… I won in my eyes. I'm intact; I didn't get touched, I made more money. That's a win-win, folks."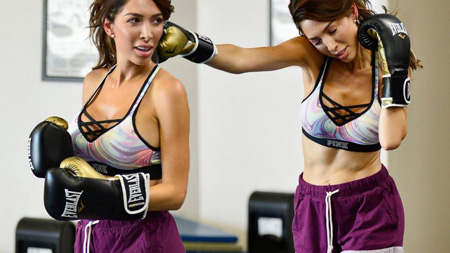 Source: Radar Online
There are better ways to make money for the former reality star who would rather continue becoming an influencer than get her face smacked in. Well, the former Teen Mom star left the boxing match, but her decision opened her to a lawsuit where she will be required to pay the organizers of the show with $12,000 for not showing up.
Farrah said there are people who are jealous of her and she will keep on making money no matter who thinks whatever of her. Well, jealous or not, she is going to be required to pay $12K for being a no show.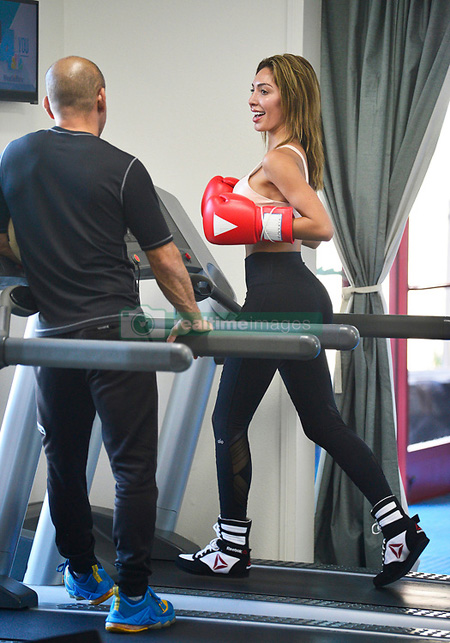 Source: Real Time
Before you leave, make sure to check out our Entertainment section for more news and gossip on Teen Mom stars. Also, make sure to visit Glamour Fame and see what is happening today from all of our writers.
-->