Farrah Abraham Quits Twitter Over Donald Trump Ban
Published Tue Jan 12 2021 By Eric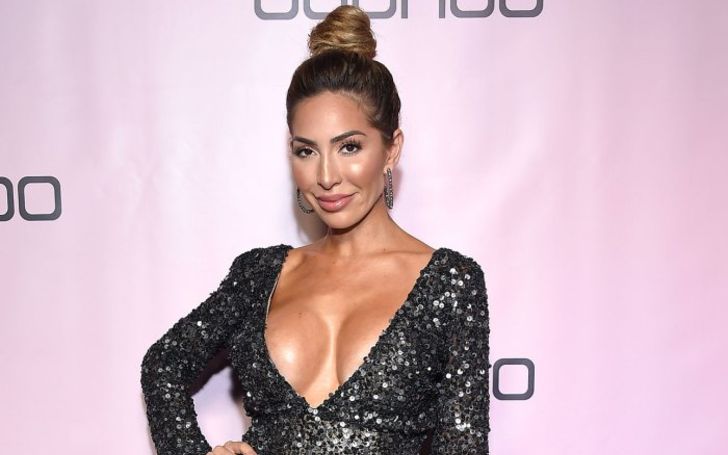 Farrah Abraham tweets to quit Twitter over the Donald Trump ban.
The American reality television personality, singer, and writer, Farrah Abraham, recently announced her leave from the social media platform on her Twitter account. It all came down after social sites permanently banned Donald Trump from their sites.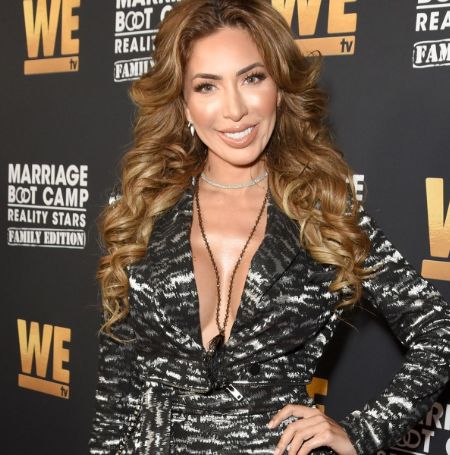 16 and Pregnant and Teen Mom star, Abraham, is unhappy with what social media platform did to Donald Trump.
Photo Source: Too Fab
Everyone is aware that a war is going on within the Americans due to the recent election results. Trump, who lost his presidential power against Joe Biden, isn't ready to leave his position as the United States president.
Also See: Fox News Got Roasted After Graphic Refers To '3 Mexican Countries'
According to Trump, he's being cheated, and Democrats stole his votes, due to which Biden won the election. After his unfounded claim, he then began to share baseless evidence to prove voter fraud.
Although voter fraud wasn't proved, Trump didn't give up, and now all of his followers are out of control. His supporters recently stormed the US Capitol. Now news broke out that the angry Trump mob is planning armed protest ahead of Biden's inauguration, as the BBC noted.
With all of this going on, Twitter took a step and banned Trump from their platform in order to stop further incitement of violence. They initiated their action after a close review of recent Tweets from the Trumps account (realDonalTrump).
Following that action, other social sites, including Facebook, YouTube, Snapchat, Instagram, and Reddit, also banned Trump's real account.
After that action of the social media, 16 and Pregnant and Teen Mom star showed her disagreement.
As per Abraham's tweet, "#ByeTwitter if a social platform abuses its power, silences voices, and does this to a world leader - I'm not supporting or wasting further time on the corrupt privately held platform. Wrong is wrong, no spit, hate, or lies make this action ok #TheEnd #twitter @TwitterSafety"
We can clearly see Big Brother cast isn't happy from what the social media did to Trump. According to her, those company are abusing a world leader and silenced his voice. Because she felt that way, she now doesn't want to be a part of such a corrupt privately held platform.
Like Abraham, many Twitter users also placed their opinion, but all against the reality show star. She gained massive criticisms after her recent tweet.
Although Abraham said she would leave Twitter, surprising she hasn't done that, and; furthermore, she is replying to everyone who tweeted against her on her tweet.
For more news and updates about your favorite stars, please stay connected with us at Glamour Fame.
-->