Did Felicity Kendal Undergo Plastic Surgery? Find Out all the Details Here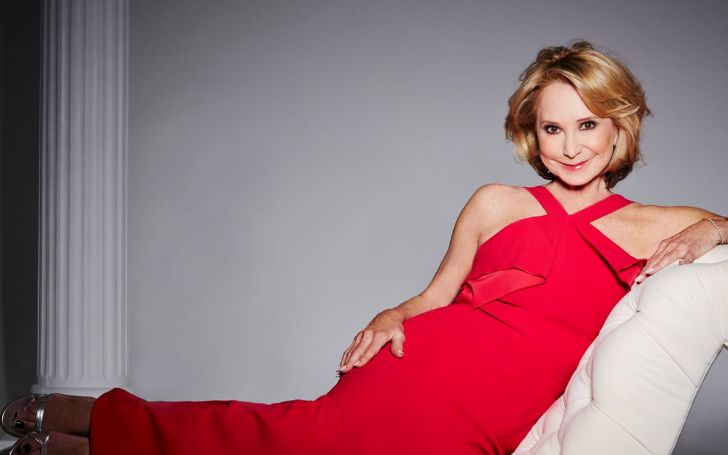 Learn about the plastic surgery of the famous English actress Felicity Kendal.
The young generation might not be familiar with her works, but Felicity Kendal was once a star actress of her era. Her acting career spans over an impressive 50-year period, making numerous on-camera and stage appearances. But despite all her several acting roles over the years, she is mainly known for her part in the 1975 television series 'The Good Life.'
At the age of 74, Kendal is still as active as she ever was. She's continued to appear in modern television shows and movies, but most of her roles are minor ones. Regardless of the type of role, her aging body seems to find no difficulty in landing parts.
This had led people to wonder how she's managed to do so even in her retiring years, and many speculate that it might have to do with her undergoing plastic surgery. Are those claims true? Let's find out.
Felicity Kendal Has Openly Admitted Her Love of Facial Fillers and Botox
Unlike many celebrities, Felicity Kendal is not shy to reveal the secrets behind her relatively youthful looks. She is known to openly admit her love of facial filler and Botox.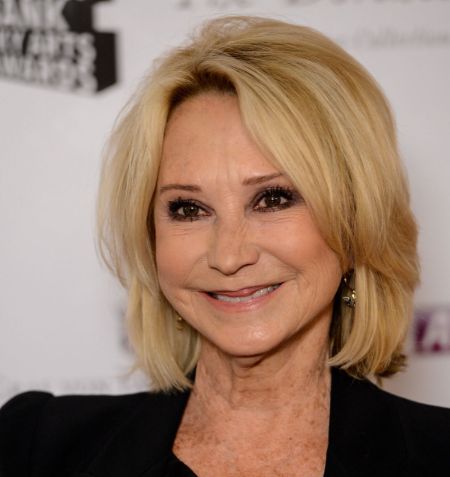 Felicity Kendal has admitted her love of Botox.
Source: The Independent
Felicity once told the Sunday Times that she has a habit of having Botox done in an interval of six months. 'I do it every six months, then you don't get the terrible little frown line,' she said, as per Daily Mail.
Well, that's not so bad for a 74-year-old actress, who is determined to stay in the showbiz as long as she can. But she does not only take the help of modern cosmetic procedures, however.
Also See: Did Jamie Luner Undergo Plastic Surgery? Find Out Here
In addition to her use of facial fillers, Felicity is also focused on her health and fitness in order to enhance the beauty, vigor, and vitality in her body. Lately, she revealed that she gave up on Botox and is instead doing yoga, pilates, and weightlifting to maintain youthful looks.
Felicity Kendal's Never Had a Facelift
Despite her love for Botox and fillers, the actress has never undergone a facelift in her life. But for a much older actress like Felicity, that might seem a better option.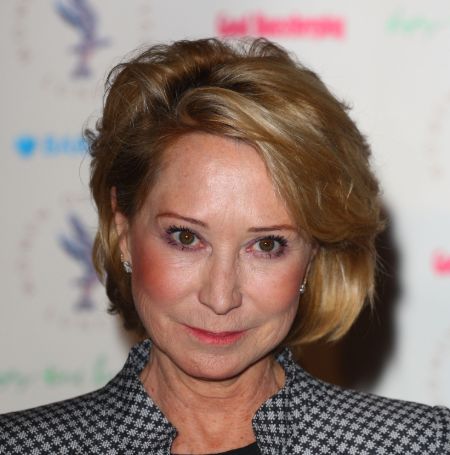 Felicity Kendal has not had a facelift in her life.
Source: Super Stars Bio
'There comes a point where you have to match bits of you with the other bits,' she explains. 'Then there was a time when you'd think, I'm over 60, I can't possibly wear a short skirt again because of my crinkly knees. Then you come out the other end and say, f*** it, I've got good legs, I'm going to put on tights and a short skirt.'
Check Out: Sidney Starr's Surgery: Find All the Details Here
Felicity also has a good explanation for her decision not to do Botox anymore. 'I haven't done fillers or Botox for ages,' she says. 'There comes a point where you have to match bits of you with the other bits, otherwise you get a terribly random situation.'
Stay tuned to Glamour Fame for more plastic surgery-related content of your favorite celebrities.
-->