Sidney Starr's Surgery: Find All the Details Here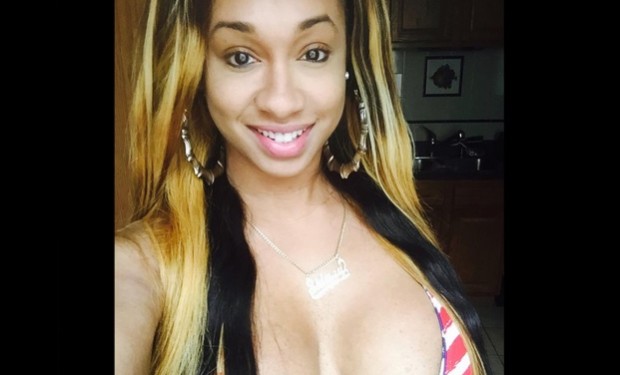 Get All The Details On Sidney Starr's Surgery And More: The Complete Report Here!
Sidney Starr is a transgender model, internet sensation, and aspiring rapper. She is determined to become the next Cardi B. She clawed her way to fame by claiming to have dated rapper Chingy in the past and a YouTuber. A lie she accepted once garnering media attention.
The young model, however, has always stayed vocal about her journey as a black transgender woman and the odds she has broken along the way. Continue reading about Sidney's surgery procedures and the result so far.
Sidney Starr's Sex Change Surgery!
Sidney Starr gained much recognition and fame when she joined VH1's Love & Hip Hop in season 9. Starr took Rich Dollaz as the manager and clashed with Nya Lee. Sidney was loved for her drama-free approach in that reality show.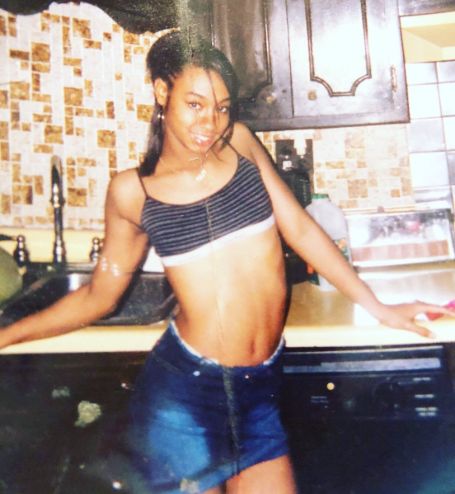 Sidney, sharing the discovery of her concealed and genuine self. Starr had said that the realization that she was different came when she was only 5.
Starr remained an open book about her journey into becoming a woman and her surgery procedures. The model has kept her fans updated and even shared snippets of her every step ahead.
The rapper opens up about having done small works like breast implants, liposuction, and facial surgery when she graduated from high school.
Related: What is Sidney Starr's Net Worth? Find All the Details Here
Sidney revealed that the big moment came for her when she was 23 and decided to opt for a sex-change operation.
Sidney Starr After Surgery!
The transgender diva, Sidney Starr, refers to herself as having documented her whole experience with surgery on her youtube channel. Unabashed and blunt like her idol Cardi, on Sidney's Instagram posts, Starr gave her fans a snippet of her second breast implants and liposuction.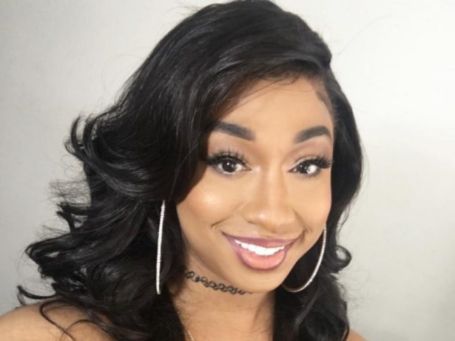 Appearing in season four of the "Botched" series with her counterpart, transgender model Shauna Brooks, the duo had brought to light the less talked about topic, the danger of black-market surgery, and its growing clientele, who are uninformed youth.
Don't Miss: Who is Shantel Jackson's Boyfriend? Find all the Details About Her Relationship Status Here
Is Sidney Starr Still On Hormones?
In 2019, Sidney Starr consulted Dr. Jess Ting, a specialized transgender surgeon, on one of the Love & Hip hop episodes. After learning about the surgical risks, and the exorbitant cost of $40,000, Sidney said she considered the operation.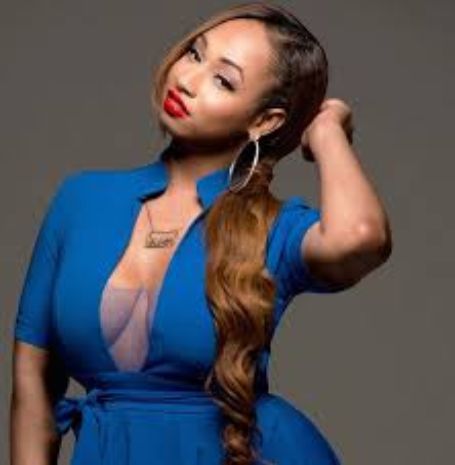 Sidney Starr is currently on hormones, as she tells Dr. Ting,
"I'm just waiting to really really become complete and just get my p—y." The 32 years old model hasn't revealed if she followed Dr.Ting's consultation or not.
A struggler in the Hip Hop industry, Sidney, reflecting on her journey, says,
"It's not an easy road being a transgender female. I commend anyone who can handle it, You deal with a lot of stuff, emotional things, I still have my insecurities but the hormones, it does a lot of changes to your body. But the journey is amazing."
For more information and news on your favorite stars, stay connected to Glamourfame.
-->