Apocalypse Now Final Cut Set To Be Released In Cinemas This Summer
Published Mon Apr 29 2019 By Eden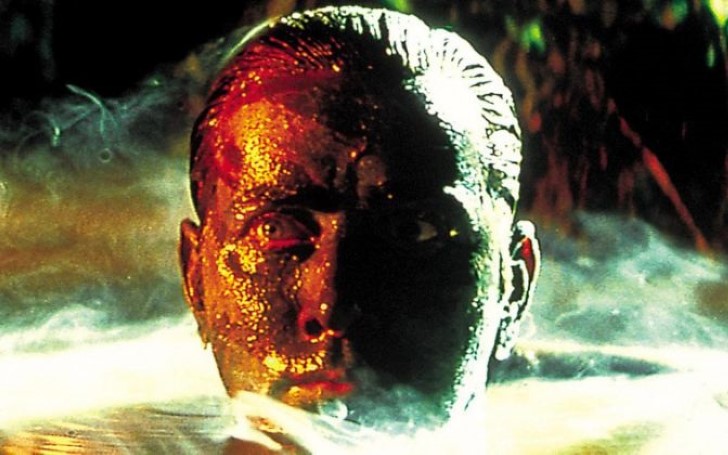 Apocalypse Now Final Cut to be released in cinemas this summer.
Cinemagoers are in luck this summer as they will be able to appreciate the horror of Apocalypse Now once again. A new version of Francis Ford Coppola's 1979 Vietnam War film will be released in theaters on August 15, titled 'Apocalypse Now Final Cut'.
During an interview with Deadline earlier this month, Copolla revealed 'Apocalypse Now Final Cut' is longer than the original theatrical version but shorter than the cut which was released in 2001 as Apocalypse Now Redux.
Watch: APOCALYPSE NOW FINAL CUT - 4K Restoration in Theaters 8/15 & on 4K Combo Pack 8/27!
The film received its world premiere at the Tribeca Film Festival Sunday evening. Moreover, it will be released in a 4K Ultra HD Combo Pack and on Digital 4K Ultra HD on 27th August. The movie has been restored from the film's original negative.
Also See: Rey's Parents Could Be Hidden In The Star Wars 9 Trailer
The film takes place in Vietnam in 1970, telling the story of Captain Willard (Martin Sheen) who takes a perilous and increasingly hallucinatory journey upriver. He seeks to find and terminate a once-promising officer who has reportedly gone completely mad, Colonel Kurtz (Marlon Brando).
You Might Like: Robert De Niro's Brief Appearance In The New Joker Trailer Might Be More Crucial Than You Think!
In the company of a Navy patrol boat filled with street-smart kids, a surfing-obsessed Air Cavalry officer (Robert Duvall), and a crazed freelance photographer (Dennis Hopper), Willard travels further and further into the heart of darkness.
Also Read: Batman Prequel About Alfred The Butler Releases First Official Trailer
Despite troubling production of the film, Apocalypse Now proved a hit on releases. As a matter of fact, it was nominated for eight Academy Awards, winning for Best Sound and Best Cinematography.
-->