Find Out The Fancy Face Creams For Your Skin Only, Suggested By Dermatologists
Published Mon Dec 10 2018 By Sarah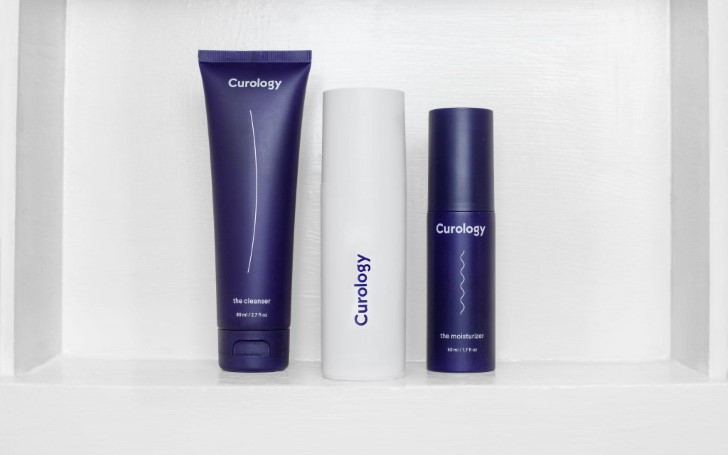 Choosing a fancy face cream is just like dating online, you get so many options. Due to which you might not get the idea which one is right for your skin so, we choose one and hope for the best. So, the question is which is the best cream for your skin?
If you are eager to know which cream suits your skin either it is dry or oily. Don't worry we brought you some fancy face creams which will match your skin.
Let's check out the creams suggested by dermatologists:
1. Face Wash and Cleanser
SOURCE: 15 Minute Beauty Fanatic
Clean skin is glad skin. Beginning a day with a good face wash or cleanser will help to revive your skin and keep your skin refreshing.
Some of the face wash and cleanser suggested by the dermatologist includes CreaVe Hydrating Facial Cleanser for dry skin, SkinCeuticals LHA Cleansing Gel for oily skin, PCA Skin Facial Wash and Glytone Mild Cream Cleanser for aging skin, and Replenix Acne Solutions Wash for Acne problem.
For the woman with sensitive skin type and use La-Roche Posay Toleriane Dermo-Cleanser. Such face wash keeps your skin hydrating, fresh, and clean.
2. Moisturizer
Moisturizer after face wash is a must. This will keep your skin hydrating, prevents flaking & dullness, and also create a protective layer for the whole day.
SOURCE: Bloomberg
Some of the fancy moisturizers recommended by dermatologists include Cetaphil which is available for both oily & dry skin, Proven's moisturizer for all skin type, and Neutrogena moisturizing Gel among others.
3. Foundation
SOURCE: Exuviance
Nowadays most of the ladies use foundation to look flawless and glowing for the whole day. But sometimes finding a perfect foundation for your skin type might be difficult.
Similar: 10 Best Drugstores Foundation to Help Your Skin Flawless
Don't worry, we are here with some of the best foundations recommended by dermatologist. It includes the NeoStrata Exuviance Skin Caring Foundation SPF 20 for acne, Urban Decay NAKED SKIN Weightless Ultra Definition Liquid Makeup for dry skin, and Dior Diorskin Nude Air Serum SPF 20.
4. Compact
A compact after foundation gives full coverage and finished look. What if you get a sun protector with a full coverage look it would be cherry on top.
Colorescience Pressed Mineral Foundation Compact is a compact with sun protection which works to reduce inflammation. Colorescience has now launched a handy compact with a brush which is making our life easy.
5. Night Cream
Night Creams are the creams which are used before going to the bed. Such creams will help to supplies moisture to the dry parts and also smoothes your face. But choosing a good night cream is must to look flawless.
Some of the fancy night creams by dermatologist include Proven's night cream for all skin type, Neutrogena Rapid Wrinkle Repair Night Moisturizer, and Karyn G Restructuring Night Cream among others.
Discover: 5 Simple Steps To Clean Beauty Blenders
With the help of these creams by dermatologists, you can make your skin healthy and glowing at the same time.
-->