Former 'RHOC' Star Simon Barney is Diagnosed with Stage 3 Cancer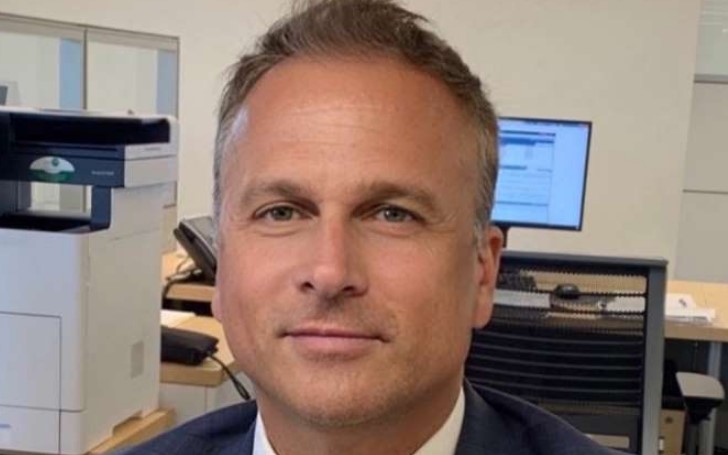 Former RHOC star Simon Barney revealed he has been diagnosed with stage 3 cancer of his throat.
Shocking news surfaced recently; Former Real Housewives of Orange County star Simon Barney is diagnosed with stage 3 cancer on his throat.
Barney is the ex-husband of well-known RHOC personality Tamra Judge. The former couple divorced in 2011; since then, he was not seen on the show.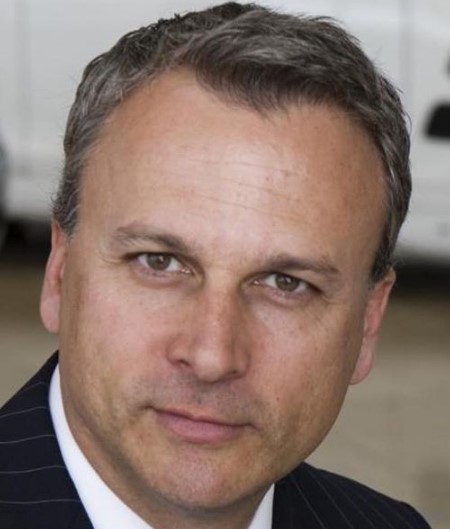 Simon Barney is diagnosed with stage 3 cancer of his throat.
Source: iReal Housewives
Recently, Simon sat in an interview with one of the media outlets, People, where he revealed he has been struggling with cancer, which he wanted to share with his well-wishers.
Also See: Ayesha Curry Weight Loss History - Check Out How Steph Curry's Wife Lost All Her Recent Baby Weight
Talking with the outlet, Barney said, "And to speak out about it so others can see how I've taken this fight on with optimism, and the good this has ultimately brought my life."
Simon further added, "I think everything happens for a reason, I think your destiny is pretty much set for you, and you're here to learn lessons. This has been a tough lesson for me. And I'm hoping it can be a lesson for others, too."
The former RHOC star said he first had a swollen salivary gland, and after a diagnose, it was found it was cancerous and is already on stage three.
Barney is currently going through aggressive radiation and chemotherapy following his diagnosis and explained it's the most painful experience rather than the disease itself.
Simon Barney was previously married to Tamra Judge.
Source: IReal Housewives
Despite all the lows in his life, Barney seems hopeful that he will recover from his diagnosis. Even doctors have confirmed the treatment is going well.
All he needs to do is, stay positive, and he seems to be doing pretty okay too. But again, it's cancer on stage 3, so we can't really say at this time.
You May Also Like: Kawhi Leonard's Girlfriend Kishele Shipley - Some Facts to Know About the NBA Player's Alleged Wife
Barney further added, "Listen, if it's my time to die, it's my time to die," Barney said. "I've lived a good life, and you can't do anything about that. But if it's not, then I'm going to fight this. I'm going to fight it with a smile and a laugh, and I'm going to beat it. It's whatever my destiny is."
Well, it's undoubtedly a good way to take your life, more importantly, while you are fighting a life-threatening disease. We wish him all the strength to overcome his hard times and disease.
For more information on your favorite celebrities' lifestyle, stay tuned to Glamour Fame, and don't forget to sign up for the newsletter.
-->