Former 'X Factor' Contestant Trevi Moran Comes Out As a Transgender Woman
Published Sun Jun 07 2020 By Sea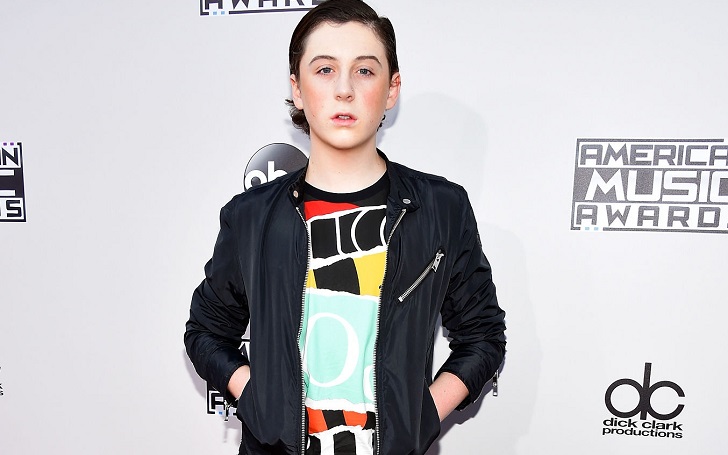 'X Factor' Trevi Moran posted a video on YouTube about coming out as a transgender woman and "growing breasts".
Trevi Moran, a former contestant on 'X Factor', released a video on YouTube recently announcing her coming out, detailing her journey so far and also revealed a docuseries to be released about her transition. She finally settles on her sexuality in the video titled 'Coming Out. I Am Female.' after years of struggling to identify herself.
"Hi. My name is Trevi Moran," she started the coming out video with. "I am a transgender female. It's a good start. I can't believe I just said that out loud." As for the journey thus far, she came out as gay with a video back in 2015 and later also shared a video about how she was beginning to question her identity as a cisgender male in 2017.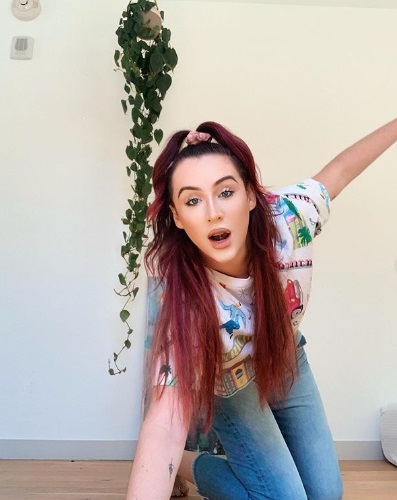 She was Trevor Moran before the announcement.
Photo Source: Trevi Moran, Instagram
"I hit a rock in my journey in 2017 when I thought I wasn't transgender because I thought that people were pushing me to be transgender," she continued. "No, I just had a lot of demons back then. A lot of eating disorder stuff, self-confidence issues. It wasn't the time for me to come out back then."
Recommended: Musician Raymix Comes Out As Gay with a YouTube Video
So far, the transition to acceptance physically has been a little difficult. "I am two months in on hormones. My brain is just everywhere," Moran said again. "I am so hormonal, I mean my a** is getting fat as f***. And I'm growing breasts, and it hurts. I'm going through a lot right now, all because I just want to be me."
The 21-year-old further shared plans to release the footage she's documented over the years in the form of a docuseries called 'Trevi: The Transition.' A preview of the series was also included in the coming-out video.
Watch: See the Full Video
Moran was 13 when she first broke into the scene as a contestant on 'The X Factor' in 2012. She then branched out to a social media career as a YouTuber, increasing her subscriber-count while being a part of the collaborative channel 'Our 2nd Life' and thus releasing original music.
Also See: Troian Bellisario Is Proud to Stand Up for the BLM Movement
This year has been moving forward for her quite well, aside from the pandemic. At the end of the video, Moran provided a note of encouragement to her followers: "If you're ever lost, just don't go out, go in. Go in and find yourself because going out and distracting yourself defeats the purpose."
Stay tuned and connected to GlamourFame for more celebrity news and updates.
-->