Frankie Muniz and girlfriend Paige Price are Married; Details here
Published Fri Feb 28 2020 By rhyss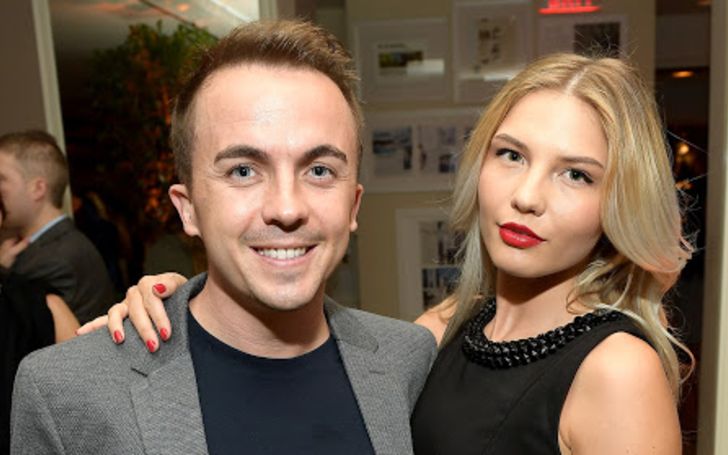 Together forever, until the end!
Frankie Muniz and his girlfriend Paige Price got married in a small ceremony, on February 22, US Weekly confirms. The wedding took place in Phoenix, Arizona.
The duo opted for not going overboard when it comes to wedding, as evident from Frankie's statement to the US. He said, "It's going to be small. We are both … simple. Neither of us wants anything giant."
Both of them looked exceptional on their big day. Muniz wore a burgundy suit, along with white shirt and a black tie, whereas, Paige decided to wear a lace gown.
The official photos from the wedding will come out later.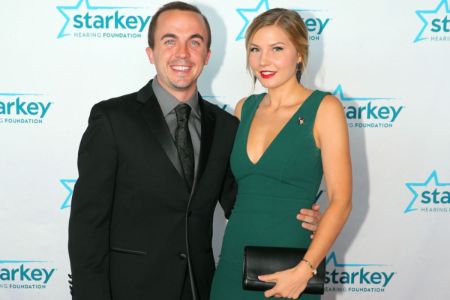 Frankie and his longtime girlfriend Paige has tied the knot.
Source: Page Six
Frankie and his girlfriend's nuptials comes months after they first announced their engagement back in November 19, 2018 via Instagram.
At the time, Paige wrote on her post, "When you're a little girl, you dream of marrying the man of your dreams. You think of all these extravagant things from the way he asks you, to the dress you're going to wear, to the music you're going to dance to with your father. Sometimes, reality has a tendency to overstep your dreams and really surprise you."
The Agent Cody Bank's star has been dating Paige since 2016. Their relationship grew stronger as Paige even helped Frankie cope with his memory loss trouble.
Muniz was a big time racing enthusiast and a ball player. During the course of his short-lived career, he has had several concussions which led to him losing his memories over time.
But all's well now as the actor is now forever bonded in a sacred relationship with the person.
For more, make sure to follow GlamourFame!!!
-->