'I only know what it's like to be me' - Frankie Muniz isn't Bothered by His Intense Memory Loss
Published Wed Oct 02 2019 By Chester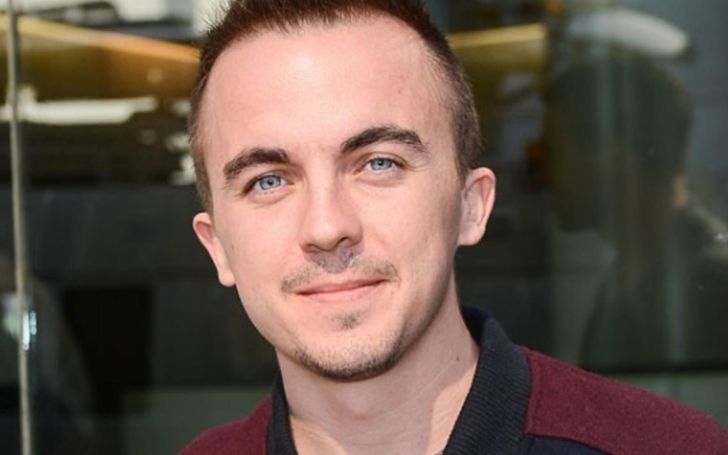 Dancing with the Stars Frankie Muniz is living his life to the fullest and doesn't really care about his mental issues.
Frankie candidly shares about his memory loss sharing with PEOPLE magazine saying, 'he can't remember certain aspects of his life.'
Many of you might know Muniz from his popular series 'Malcolm in the Middle' but interestingly the star shares he can't remember parts of his life during his childhood shows and tends forwards to the future.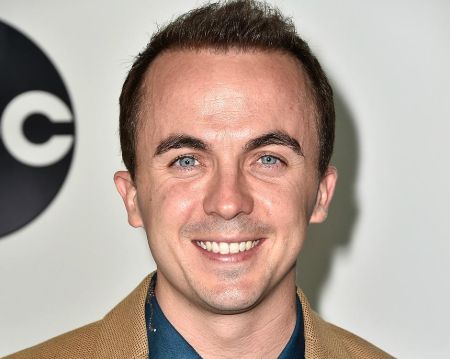 "I do when I think about it, but it's the way life is."
SOURCE: ABC
Muniz has suffered from mini-strokes, or transient ischemic attacks, which cut off blood supply to the brain which impacted in severe memory loss surrounding his childhood acting days.
Talking to the magazine, the American actor confessed "I only know what it's like to be me. Or have my brain." He adds it only reminded of how bad his memory is when people he sees, come to me and go. "Oh, you remember when we did this? Remember we went on this trip to this country?"
And he has no recollection of it, but he realized it is what it is and does not feel bad or sad about it. Adding to the conversation, The Black String star shared,
I only know what it's like to be me and if I don't let it bother me, I just try to live the most fulfilling, best life I can. I really try to take advantage of my time. And I've got a lot in my life.
Despite all the mental issues, the actor considers himself fortunate to get all the jobs he ever wanted. By profession, Frankie is an actor, drummer, and race car, driver.
The actor motivates himself saying he was able to do all these things because from deep inside he has the drive to do all that.
The 33-year-old has sustained himself with everything he wants as is soon to share the vows of togetherness with his fiancee Paige Price.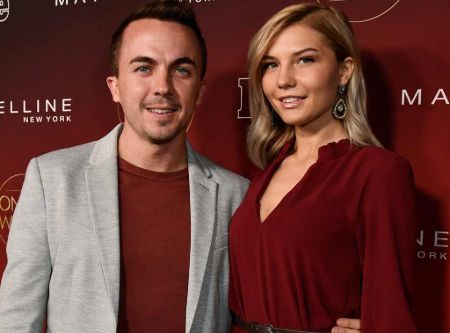 Muniz is engaged to the gorgeous 55-year-old actress who supports him in his good and bad.
SOURCE: Frankie Muniz Instagram
Frankie proposed his 27-year-old soulmate back in November 2018 during the 'Lantern Fest' at the Final Fairgrounds & Event Center in Arizona and has been going stronger ever since.
Nevertheless, Frankie is a beautiful soul and shares an envying life most of us tend forward too. We wish nothing but the best for him with prayers to overcome all the defects as soon as possible.
You may like: Top 6 Movies Similar To Christopher Nolan's Memento >>>
Stay tuned and connected to find updates on the latest Entertainment article only on Glamour Fame.
-->