Freddie Fox and Anna Chancellor Set To Feature in BBC Documentary about Oscar Wilde
Published Fri Jan 25 2019 By Tess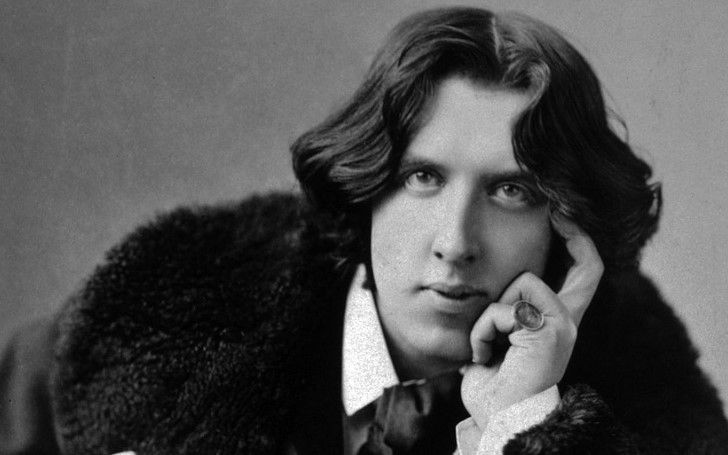 Freddie Fox and Anna Chancellor to star in BBC feature Documentary about Oscar Wilde.
King Arthur actor Freddie Fox and Trust star Anna Chancellor are two of the A-listers appearing in a feature-length BBC documentary about the iconic writer Oscar Wilde's life story.
The pair will feature in The Importance of Being Oscar alongside Outnumbered's Claire Skinner and Four Weddings and a Funeral's James Fleet, which is produced by Banijay-owned indie IWC.
The 80-minute doc airing next year on BBC Two will explore the Irish writer's career, controversial personal life and concluding fall from grace.
Additionally, the documentary will chart his success and be a part revelatory accounts, part-performance. The actors will also perform excerpts from his greatest works, including The Importance of Being Earnest, The Picture of Dorian Gray and The Canterville Ghost.
Read more: Life is Strange 2 Episode 2 Releases Emotional New Trailer
Stephen Fry, Wilde's grandson Merlin Holland and his latest biographer Matthew Sturgis will also feature the doc commissioned by Mark Bell, who is a commissioning editor of BBC Arts alongside Richard Curson Smith, director for IWC.
Don't miss: Lady Gaga's Interesting Reaction To Bradley Cooper's Oscar Snub
Addressing the upcoming documentary, Executive Producer Franny Moyle said:
"The time is really ripe for a re-evaluation of Oscar Wilde's life and work on television. We felt that the story of Oscar's trial, imprisonment and the final years have been well covered. But the story of his fuller life, and the importance and brilliance of the work he created before his fall deserved fuller attention alongside an account of his tragic demise."
Further, he added:
"There have been new biographies recently that have revealed much about the man, and looking again at his plays it is clear they have a modernity and relevance that is startling. We are delighted to have secured such a stellar cast of actors and commentators to bring this to life for BBC Two's viewers."
In addition, BBC's Bell expressed:
"I am very happy to bring this stylish documentary to BBC Two. Following Wilde's brilliant rise and using the work itself, the film gives viewers a new perspective and shines a light on both the man and his inspiration. It is easy to for Wilde's genius to be eclipsed by the scandal of his fall. The film reminds us of the delight of his prose and the plays that made him famous before his infamous end."
Viewers will join experts, enthusiasts, and biographers as they dig deep into Wilde's life and career in the 80-minute show airing on BBC Two in the UK.
-->