'Friends' Reunion Trailer Hints the Return of Tom Selleck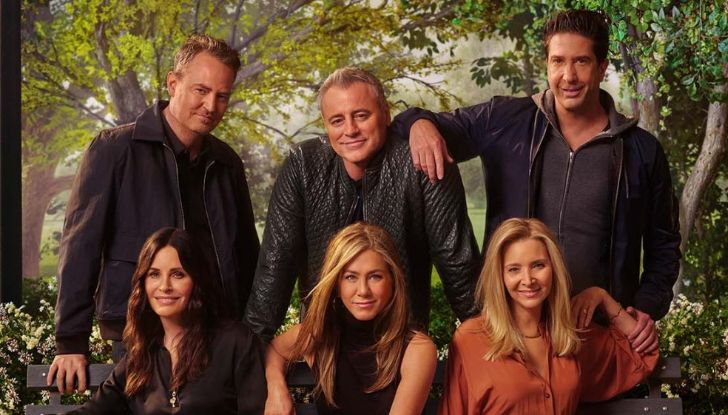 Is Friends Reunion bringing back Tom Selleck? Find out about it here!
Friends Reunion is coming back for our rescue, in these dreadful times, to swoop us back to the sense of comfort and hope. The ever-green American sitcom created by David Crane and Martha Kauffman ended seventeen years ago, with its last episode airing on May 6, 2004.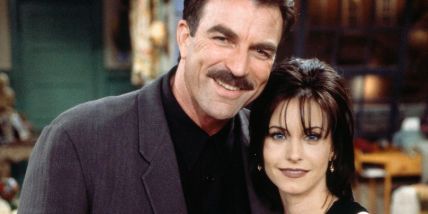 Friends Reunion trailer teased Tom Selleck's aka Dr. Richard Burke's return.
Photo Source: Today
On 12 November 2019, Warner Bros TV announced the sitcom's possible return very soon. On May 13, 2021, the official trailer of "Friends Reunion" or "The one where they all get back together" was dropped, and as anticipated, people haven't kept calm since then. The two-minute short trailer showed the whole cast getting teary-eyed, and so were fans watching it.
Among guest stars who made an appearance in the trailer were Thomas Lennon, aka Joey's hand twin in the show. Maggie Wheeler ( Janice), James Michael Tyler (Gunther), Reese Witherspoon (Jill), and most notably Tom Selleck (Richard Burke).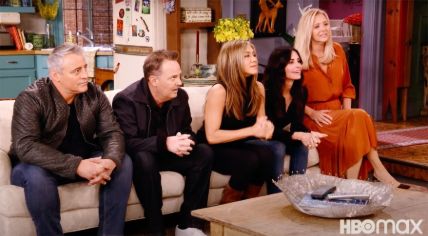 Friends Reunion is set to release on May 27, 2021, on HBO Max.
Photo Source: NiFey
Selleck played Dr. Richard, the boyfriend of Courtney Cox's character Monica for many seasons, and their relationship, according to most fans, was the cutest thing. Before appearing on Friends, Selleck, 76, was a bonafide tv star.
Check Out: Kim Kardashian and Kanye West Sued By Their Former Employees
When asked about the upcoming Reunion, he told People in April; It was a great place to work, the actors were grateful for the opportunity, and they were all as good as you can get," Selleck further added if he is given an opportunity in the Reunion, he will surely take it. The epic reunion is scheduled for release on May 27, 2021, on HBO Max.
Stay connected to Glamour Fame for more information and news on your favorite stars.
-->