Kim Kardashian and Kanye West Sued By Their Former Employees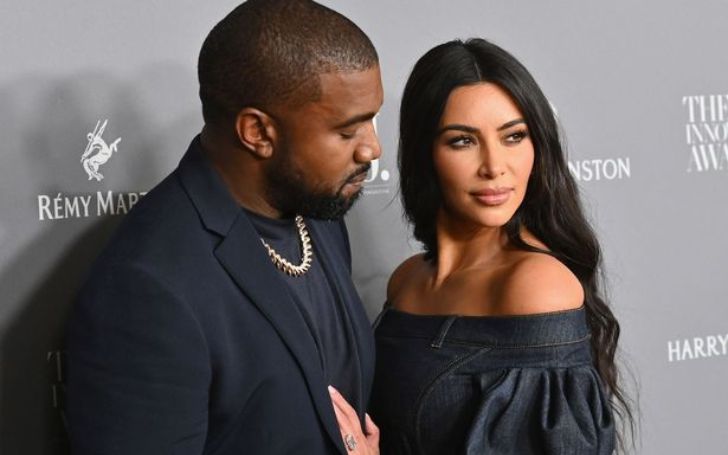 Kim Kardashian and her ex Kanye West face lawsuits from their former staff! Complete story here!
Kim Kardashian, 40, faces another slam as the reality star's employees threaten lawsuits against her. An insider told The Sun, "There's apparently a potential lawsuit in the works against Kim involving multiple employees." Kardashian's now estranged husband, Kanye West, 43, was also served $30 million class-action lawsuits by staff.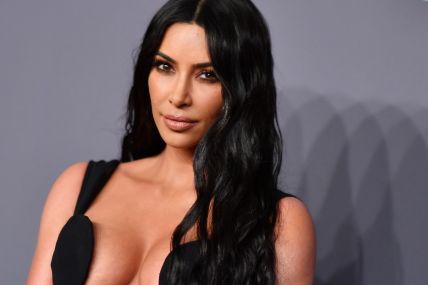 Kim Kardashian could be facing a lawsuit from her employees, reveals an insider.
Photo Source: LA Times
As per sources, Kim's employees have threatened legal actions against her following West was served a couple of lawsuits after his Sunday Service show months ago. West's staff alleged that not only did the star mistreated them during the show but also failed to pay about 1,000 performers he hired for his popular Sunday service.
Kanye West served a pair of lawsuits after failing to pay about 1000 performers in his popular Sunday service.
Photo Source: Yahoo
The Sun revealed the potential lawsuit against Kardashian could be filed anytime now. An insider also revealed that some of Kardashian's domestic helpers are teenagers, to which The Sun wrote, "If minors were employed and worked more than the maximum limit set by law, then there may be a case of child labor violations."
Don't Miss: Sarah Paulson Under Backlash for Her Role of Linda Tripp in 'American Crime Story
It has been a rough few months for both Kardashian and West with their divorce in January, multiple rumors surfacing following that, and now the lawsuits. West was also sued by MyChannel Inc in August last year, alleging that West had stolen some of their technology for his Sunday service. Daily Mail says they've reached out to both Kardashian and West's rep for comments.
For more information and news on your favorite stars, stay connected to Glamour Fame.
-->