Full Story on Whitney Way Thore Weight Loss
Published Thu Dec 05 2019 By Chester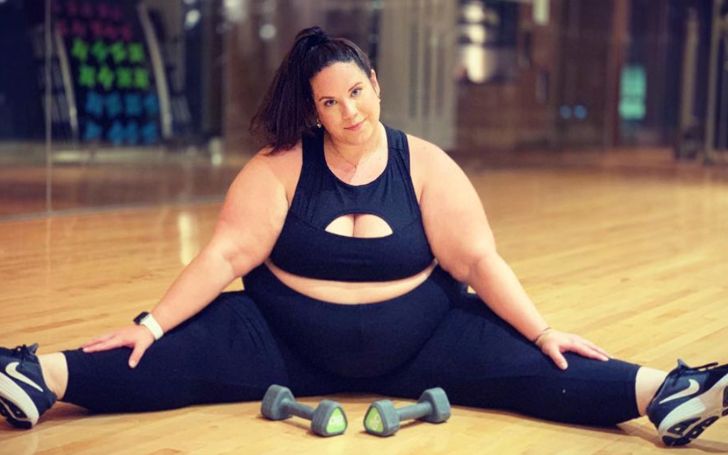 Many of you might've noticed the American television personality Whitney Way Thore from her appearance on TLC's 'My Big Fat Fabulous Life'. Yes the fun and enthusiast lady who never misses to entertain us with his high energy and funny jokes.
But in today's article, we are not here to talk about her staggering green collection or any of her Television career but instead learn about some of the facts behind her shocking weight loss and exercise she performs to lose some pounds.
Well, the 35 years old seems pretty intense regarding her weight loss process but also seemed to enjoy how she looks, and that's what melts our heart.
But this doesn't mean Whitney is not working hard to keep herself active and slimmer. Whitney often shares of her working out, hitting the gym. Comparing with other plus size ladies, Whitney seems much comfortable and confident with her body.
Whitney Way Weight Loss & Intense Workout
The versatile star is involved in various sports to remain fit such as Zumba, Gym, Swimming, cardio, boxing, and other sports.
Matter of fact, 'I do It with the Lights On' author is active than many of other people as she is continuously seen involving in various activities.
The versatile star is an idol and inspiration to many. She has not just proved that people with fat bodies perform various activities but also can flaunt their body shamelessly.
Though it's hard to notice any major body transformation but the reality star is progressing by constantly hitting gyms and involving in other physical activities. At this rate she will shortly get the desired body as hard work forever pays.
Romantic Engagement in Paris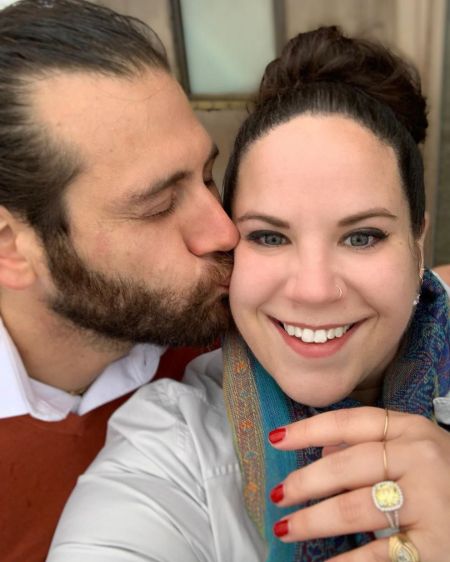 FYI, jolly news, Whitney Way Thore is recently engaged to her longtime boyfriend, Chase Severino. It was a surprise to thousands of followers as she went to Paris with his partner and came home engaged.
Alongside the snap, Way wrote,
The ring 💍 is honestly the least important thing to me about being engaged to the man I love, DAMN HE DID SO WELL! It's yellow sapphire, diamonds, and white gold, and I'm in LOVE! You can all meet him on Jan. 7 at 8/7c on TLC!
We would like to congratulate Whitney and Chase for the auspicious moment. May she get all the desired things in life and transform her body as she wants.
Hope you enjoyed the article; stay tuned and connected to find more weight loss related articles only on Glamour Fame.
-->