Gabe Brown And Raquell Rose Are Expecting Their First Child
Published Mon Jul 22 2019 By Sea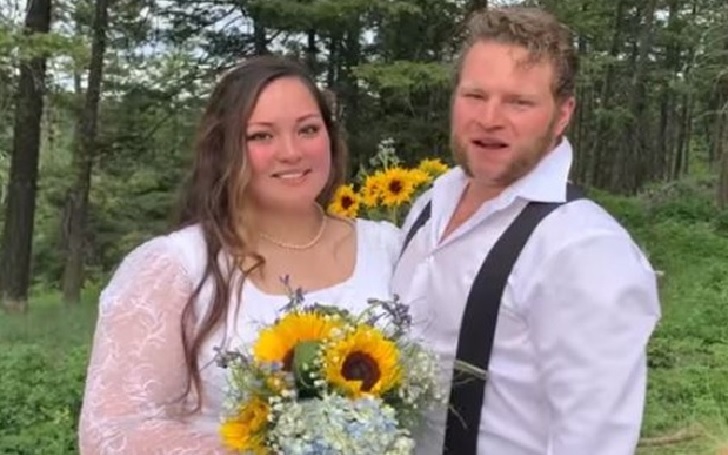 Here it is! The Alaskan Bush People star couple are about to welcome a new member to their beautiful family. Gabriel Starbuck Brown and Raquell Rose Pantilla announced exclusively to People they can't wait to meet their little one this fall.
The power couple released an exciting photograph of them holding an ultrasound snapshot of their to-be-child. Looks like things will get cheery before the start of this winter.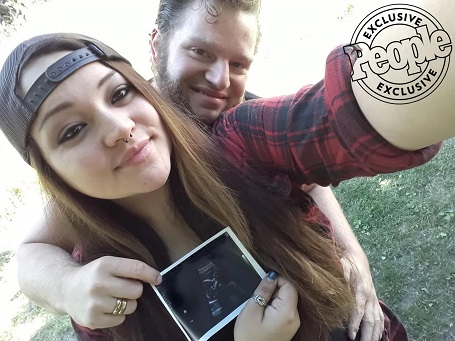 The fated couple told People, "We're so thrilled to share we're expecting a new addition to our family this November. God has blessed us in so many ways and we can't wait to meet our little one this fall."
Here's Something: Marnie Simpson posted a naked picture of her being pregnant
The thrilled parents-to-be met through Gabriel's little sister Rain Brown and first started dating on Valentine's Day of 2018. They got married on January 14 this year in Washington with a private ceremony. Gabriel's brother Noah officiated the wedding.
Don't Miss: Paul Giamatti's love life and married life
In consideration of Raquell's desire for a spring wedding, they got married again with a bigger celebration on their 5-month wedding anniversary a little over a month ago in June. It's a fairy-tale for the lovebirds.
The story continues with the couple preparing to introduce a new member to the Brown family. The new addition is going to be the cousin to Noah Brown's son, with his wife Rhain Alisha, Elijah Connor Brown who was born back in February. Noah is the youngest son of Elijah's grandparents Billy and Amy Brown.
The whole family feels nothing but joy for the new arrival. They believe the pair are completely ready and prepared to be parents. The matchmaker sister Rain states,
"Gabe and Raquell are both adventurous, kind souls and I know they will be amazing parents."
So with the first child of the pair coming sometime this November, they are preparing to warm themselves up for the upcoming winter. Along with that, Discovery Channel announced the Alaskan Bush People returns this August as the family move from Alaska to Washington and will be building good homes for all their children before the start of this winter.
By the way, the due date is November 10, so hold your horses. It will be exciting though if the child is born on the day of their 10-month wedding anniversary. Exciting times ahead!
-->